KERAVETTE®
UNCOMPLICATED. GLAZED. OR UNGLAZED.
---
ALSO REGARDING COST-EFFECTIVENESS. UNOBTRUSIVE AND YET STILL IMPRESSIVE.
Keravette gives a facade a new unmistakeable and individual look. No wonder the word "facade" has been adopted from the Italian word "faccia" meaning "face".
24 beautiful colour tones, numerous formats and glazed or unglazed surfaces give you a nearly unlimited choice of options. So each facade quite easily becomes unmistakeable.
The material thickness of 8 and 11 mm means this classic among clinker brick slips is not only light but, thanks to the especially high firing temperature, it is also extremely robust. Together with modern thermal insulation, they are also hard to resist when it comes to price.
KERAVETTE®
PROJECTS AND REFERENCES
---
KERAVETTE®
LAYING HINTS
---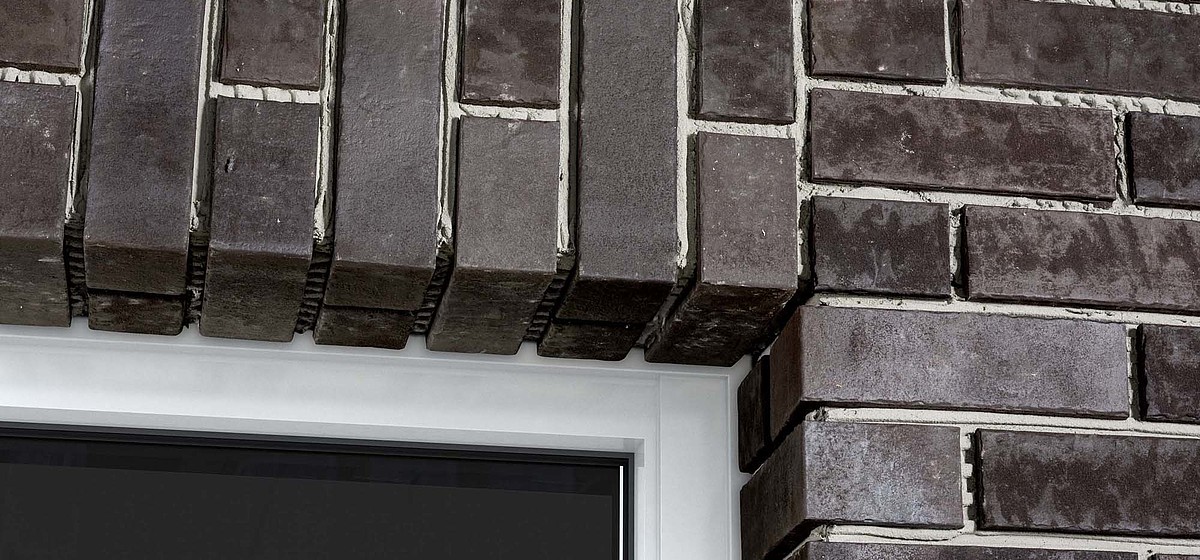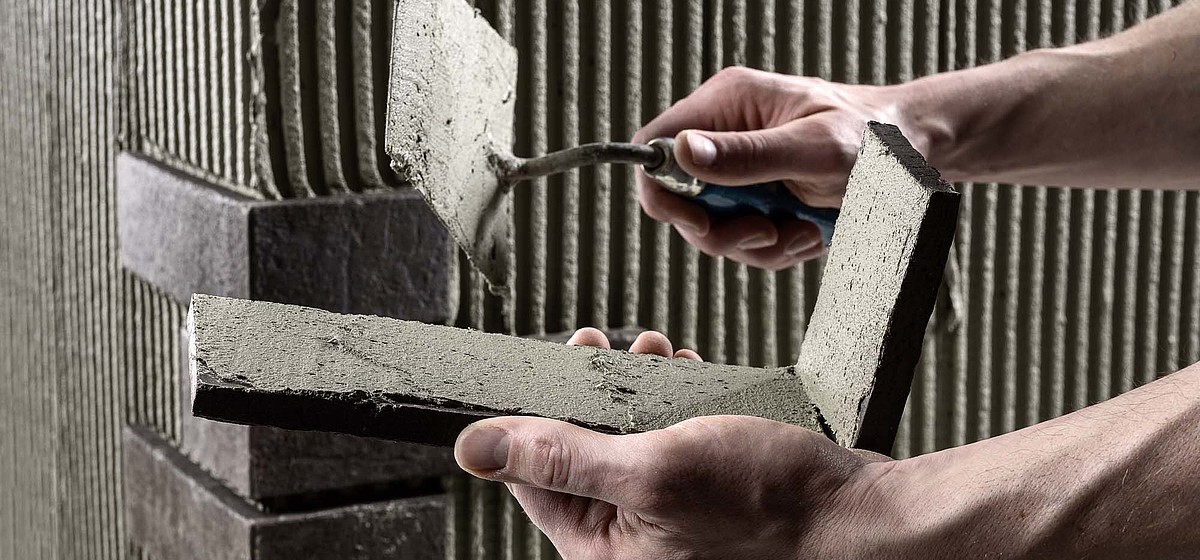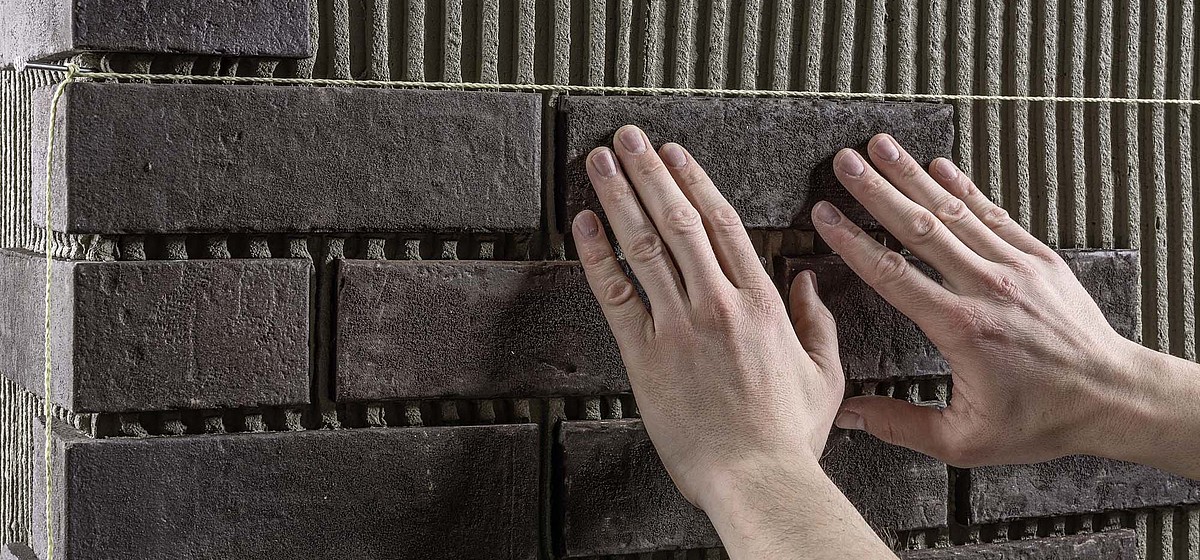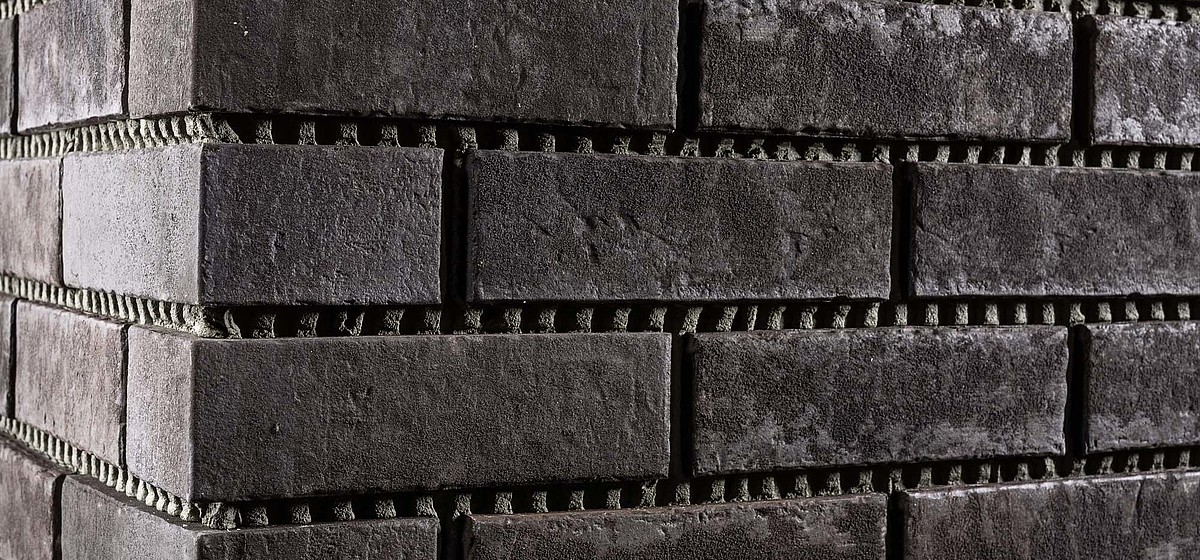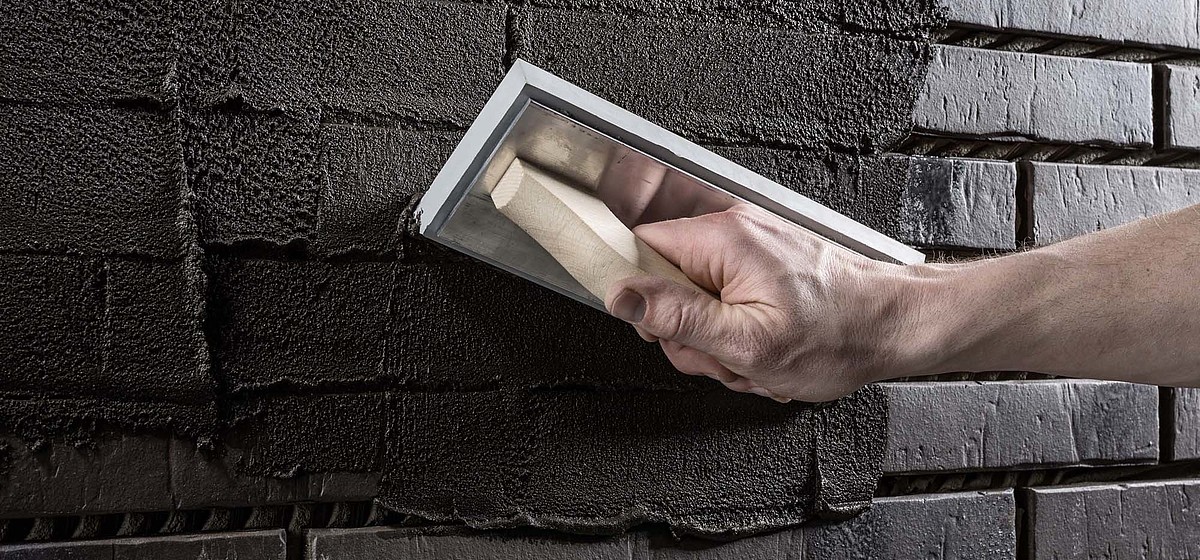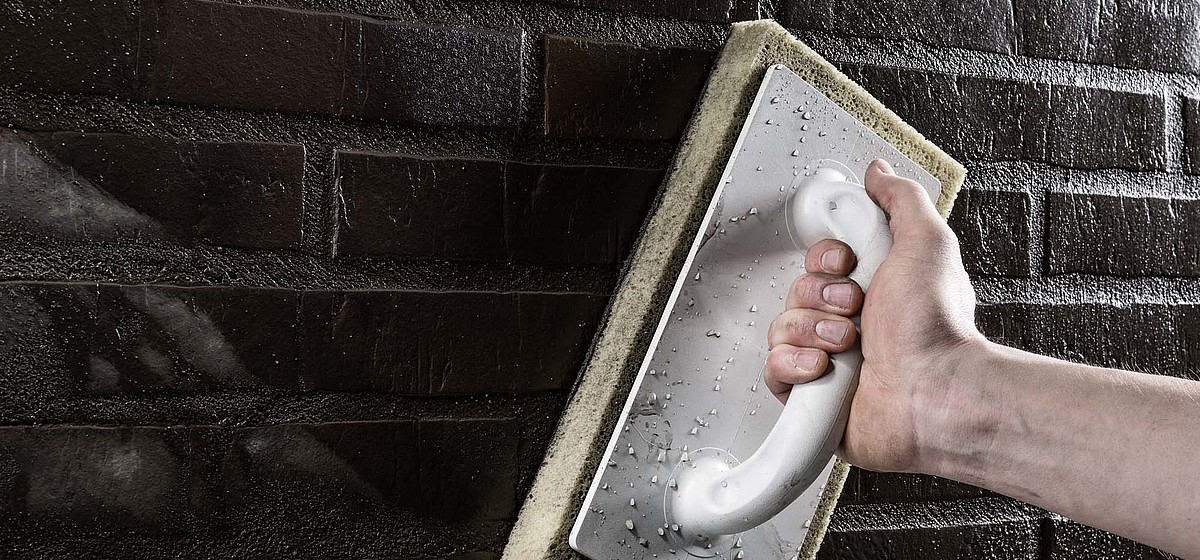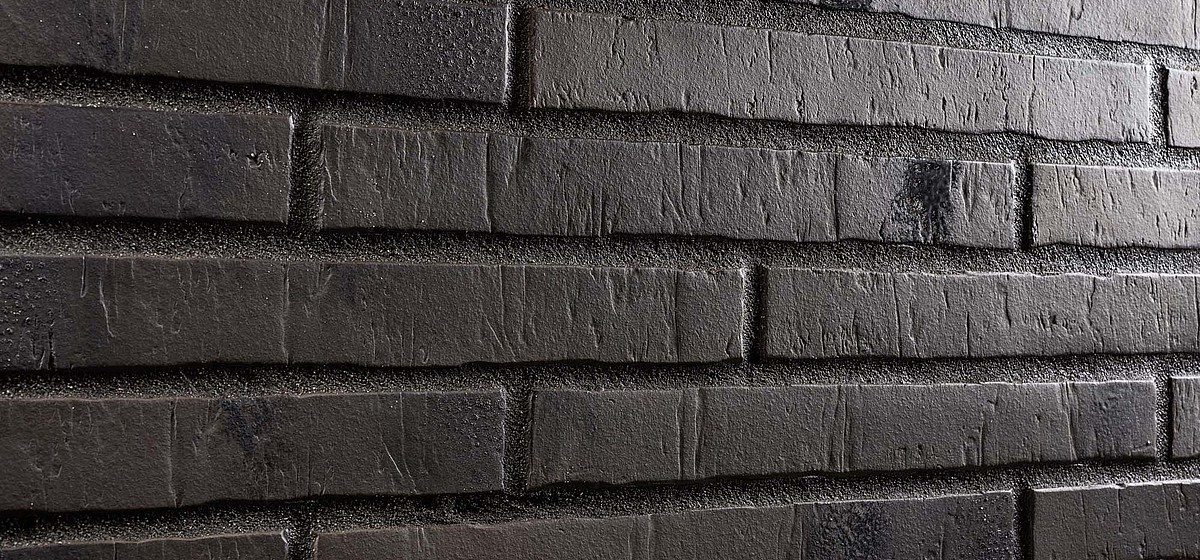 Window lintel perfectly replicated with angles.
The corner angles are worked using the floating-buttering method.
Use a string to plumb the clinker area. The clinker slips are pressed into the adhesive bed.
The finished surface. Grouting can be done after the appropriate drying time.
With the slurry method, the joints are filled diagonally with the grouting or plaster float. Walls should be worked from top to bottom.
The excess grout is washed off diagonally using a plaster float with a sponge or foam pad.
The finished joint pattern after slurry treatment.
product details
technical specifications, downloads
---
Format no.

Description

2110

brick slips

2640

corner

2610

corner

Product size (cm)
##hidedata##
##hidedata##
##hidedata##
Production size (mm)
##hidedata##
##hidedata##
##hidedata##
pieces per bundle
##hidedata##
##hidedata##
##hidedata##
pieces per m2/rm incl. joint
##hidedata##
##hidedata##
##hidedata##
pieces per pallet
##hidedata##
##hidedata##
##hidedata##
m2/rm per bundle
##hidedata##
##hidedata##
##hidedata##
m2/rm per pallet
##hidedata##
##hidedata##
##hidedata##
bundles per pallet
##hidedata##
##hidedata##
##hidedata##
kg per pallet
##hidedata##
##hidedata##
##hidedata##
kg per piece
##hidedata##
##hidedata##
##hidedata##
kg per m2/rm
##hidedata##
##hidedata##
##hidedata##
kg per bundle
##hidedata##
##hidedata##
##hidedata##
| | |
| --- | --- |
| DIN EN 14411 | |
| COLOURS: | 140 white, 330 graphite, 210 brown, 318 palace, 325 achatblue-flashed, 215 patrician red, 336 metallic black, 316 patrician red flashed, 319 royal, 825 sherry |
| FORMATS: | 2110 |
| | |
| --- | --- |
| Water absorption (Average value) (EN ISO 10545-3) | ≤ 3 % |
| Scratch hardness of surface (Mohs scale) (minimum individual value) (EN 101) | 6–7 |
| Frost resistance (EN ISO 10545-12) | is fulfilled |
| Chemical resistance – except to hydrofluoric acid and its compounds – of tiles (EN ISO 10545-13) | is fulfilled |
| Thermal shock resistance (EN ISO 10545-9) | is fulfilled |
| Coefficient of thermal expansion from room temperatur (20° C) to 100° C/CE (EN ISO 10545-8) | < 80x10-7K-1 |
| Maximum pore radius (required: rp > 0,2 μm) (DIN 66 133) | 0,50 μm–1,67 μm |
| Pore volume (required: Vq > 20 mm3/g) (DIN 66 133) | 31,1 mm3/g–63,2 mm3/g |
| | |
| --- | --- |
| DIN EN 14411 | |
| COLOURS: | 140 white, 210 brown, 215 patrician red, 316 patrician red flashed, 318 palace, 325 achatblue-flashed, 330 graphite, 336 metallic black |
| FORMATS: | 2110 |
| | |
| --- | --- |
| Water absorption (Average value) (EN ISO 10545-3) | ≤ 3 %, 140 white, 330 graphite: ≤ 6% |
| Scratch hardness of surface (Mohs scale) (minimum individual value) (EN 101) | 6–7 |
| Frost resistance (EN ISO 10545-12) | is fulfilled |
| Chemical resistance – except to hydrofluoric acid and its compounds – of tiles (EN ISO 10545-13) | is fulfilled |
| Thermal shock resistance (EN ISO 10545-9) | is fulfilled |
| Coefficient of thermal expansion from room temperatur (20° C) to 100° C/CE (EN ISO 10545-8) | < 80x10-7K-1 |
| Maximum pore radius (required: rp > 0,2 μm) (DIN 66 133) | 0,27 μm–6,80 μm |
| Pore volume (required: Vq > 20 mm3/g) (DIN 66 133) | 22,8 mm3/g–59,8 mm3/g |