GLANZSTÜCKE
VINTAGE LOOK. SHINE EFFECT. EXTRA SLIM.
---
EXTRUDED VINTAGE LOOK WITH SHINE EFFECT AND WITH A USED LOOK TEXTURE. QUICK SLURRY APPLICATION.
Extra slim retro brick in long 440 x 52 x 14 mm. Cleaner vintage look with unobtrusive shine effect. With a used look texture, but still with a smooth surface appearance.
This brick ensures quick application for laying and turns facades into unmistakeable pièces de résistance without the need for joiners. And as a high-tech brick veneer in high sinter quality, it's a pièce de résistance of energy conscious "shell" design.
GLANZSTÜCKE
LAYING HINTS
---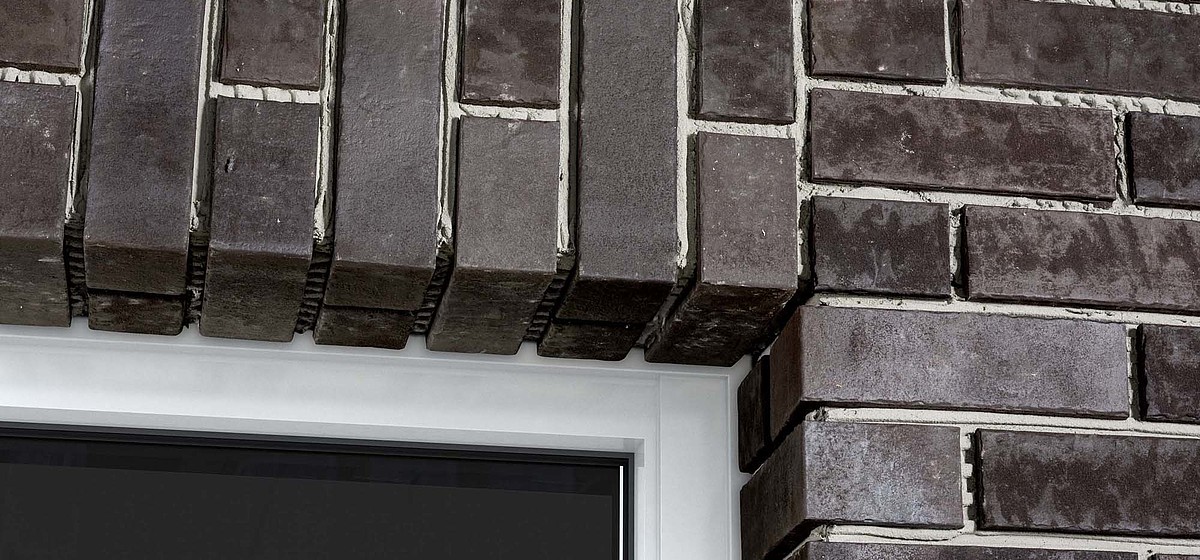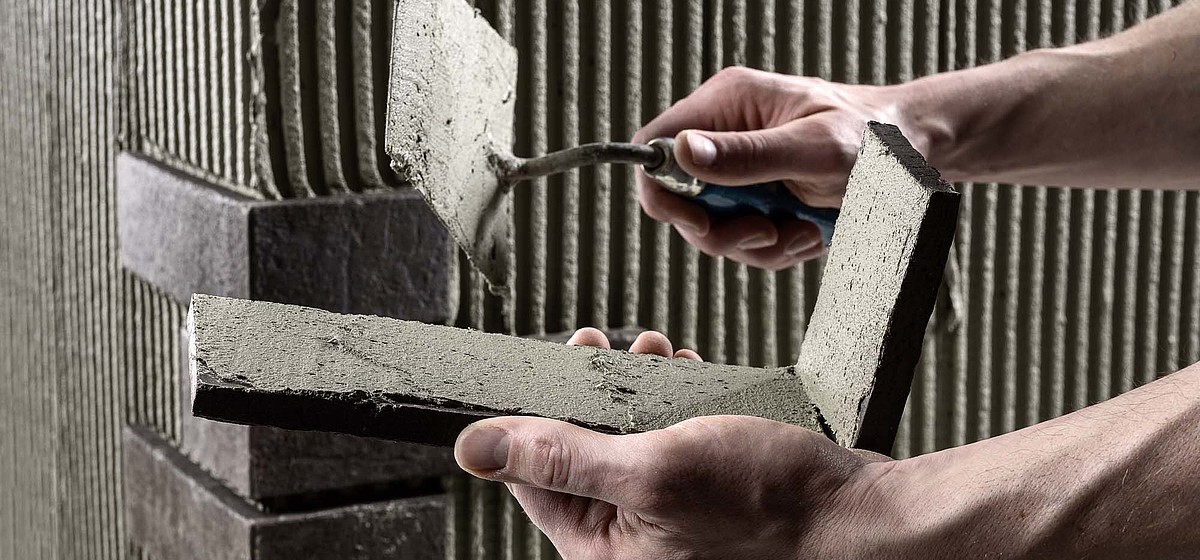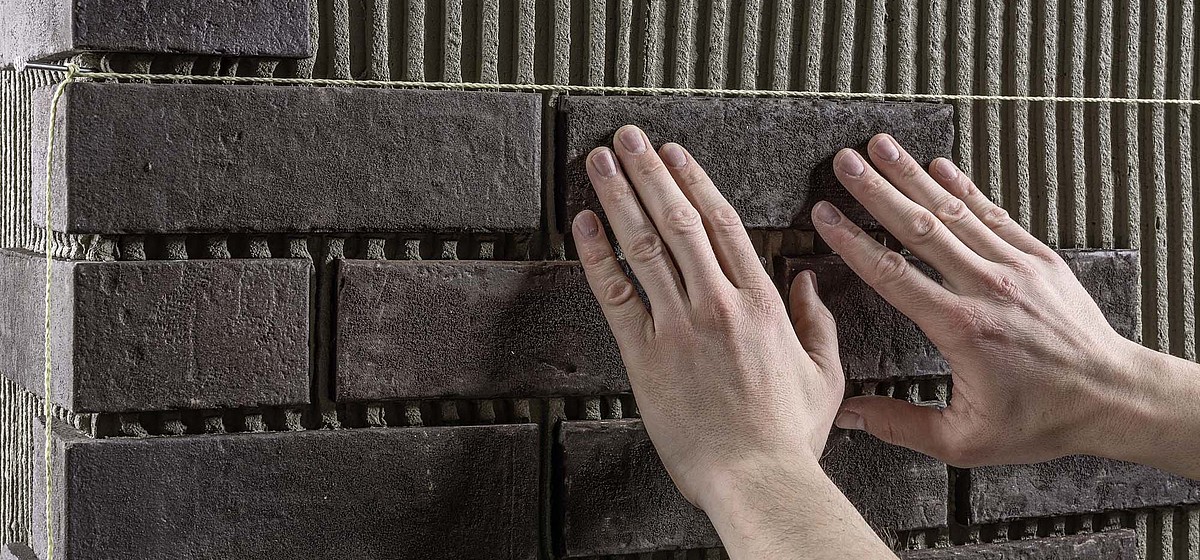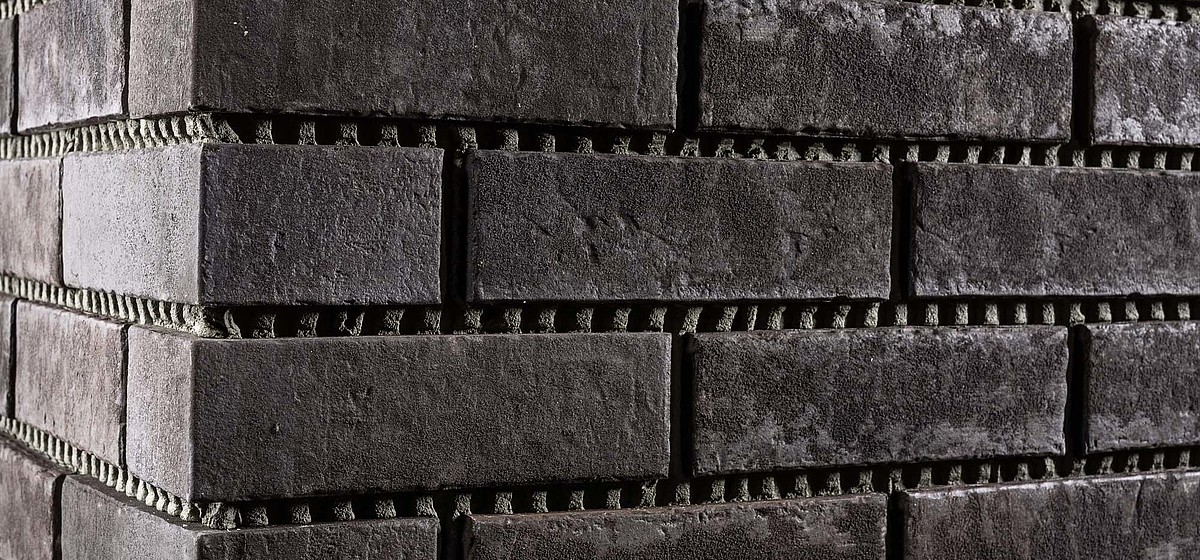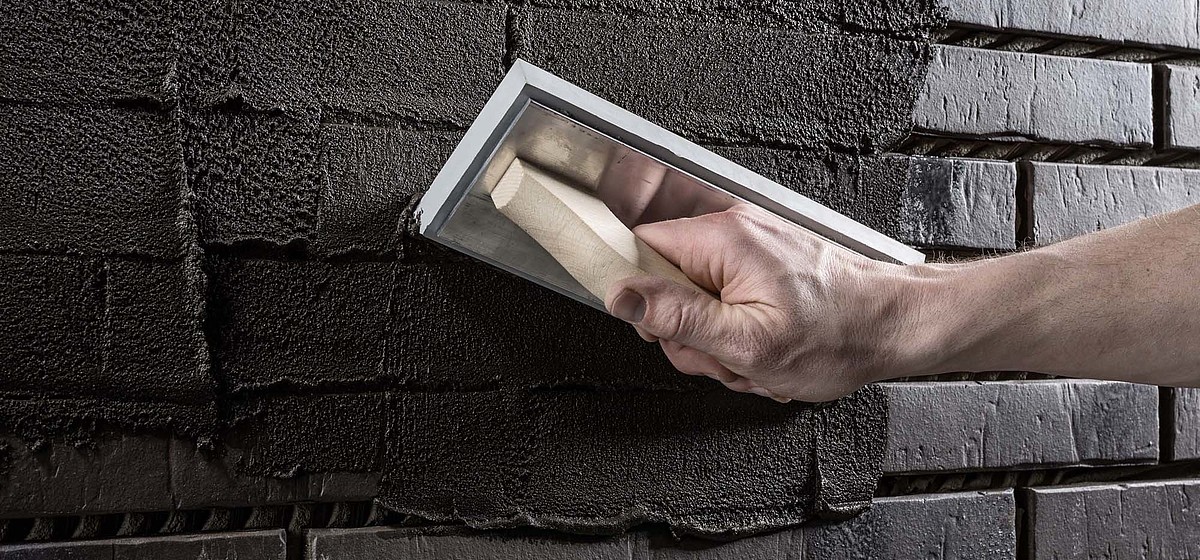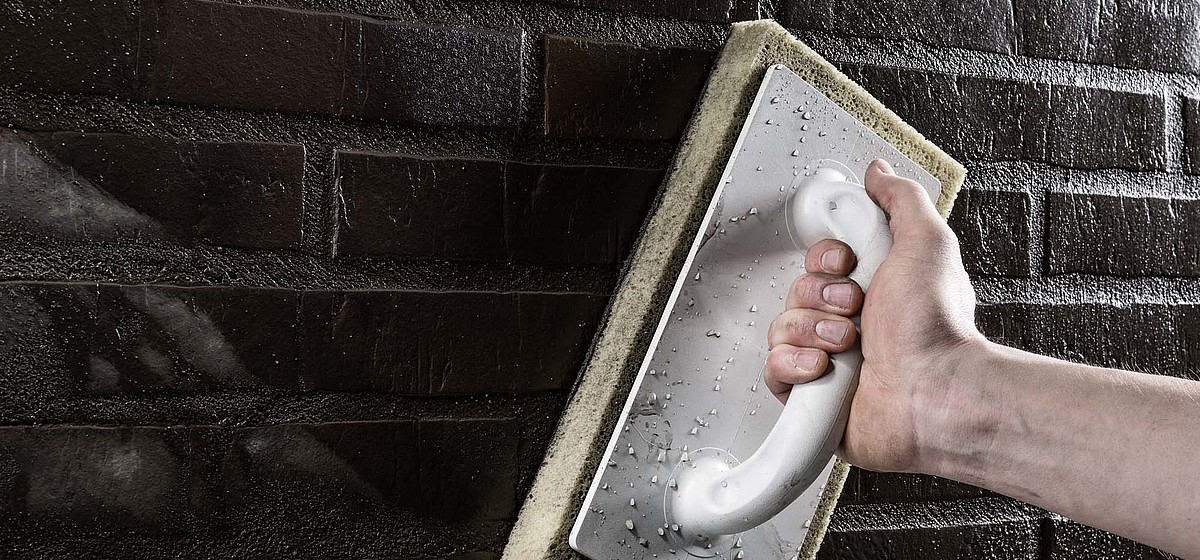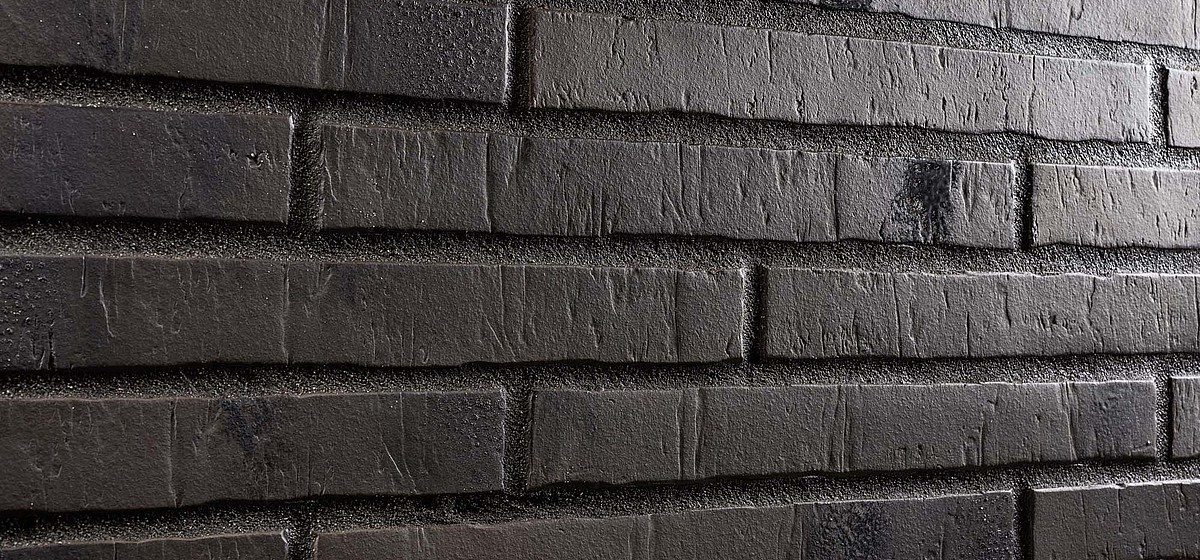 Window lintel perfectly replicated with angles.
The corner angles are worked using the floating-buttering method.
Use a string to plumb the clinker area. The clinker slips are pressed into the adhesive bed.
The finished surface. Grouting can be done after the appropriate drying time.
With the slurry method, the joints are filled diagonally with the grouting or plaster float. Walls should be worked from top to bottom.
The excess grout is washed off diagonally using a plaster float with a sponge or foam pad.
The finished joint pattern after slurry treatment.
product details
technical specifications, downloads
---
Format no.

Description

2452

Clinker brick slips

2453

corner

Product size (cm)
##hidedata##
##hidedata##
Production size (mm)
##hidedata##
##hidedata##
pieces per bundle
##hidedata##
##hidedata##
pieces per m2/rm incl. joint
##hidedata##
##hidedata##
pieces per pallet
##hidedata##
##hidedata##
m2/rm per bundle
##hidedata##
##hidedata##
m2/rm per pallet
##hidedata##
##hidedata##
bundles per pallet
##hidedata##
##hidedata##
kg per pallet
##hidedata##
##hidedata##
kg per piece
##hidedata##
##hidedata##
kg per m2/rm
##hidedata##
##hidedata##
kg per bundle
##hidedata##
##hidedata##
| | |
| --- | --- |
| DIN EN 14411 | |
| COLOURS: | Glanzstück №1, Glanzstück №2, Glanzstück №3, Glanzstück №4, Glanzstück №5, Glanzstück №6, Glanzstück №7 |
| FORMATS: | 2452 |
| | |
| --- | --- |
| Water absorption (Average value) (EN ISO 10545-3) | ≤ 3 %, Glanzstück №3, №4, №5: ≤ 6% |
| Scratch hardness of surface (Mohs scale) (minimum individual value) (EN 101) | 6–7 |
| Frost resistance (EN ISO 10545-12) | is fulfilled |
| Chemical resistance – except to hydrofluoric acid and its compounds – of tiles (EN ISO 10545-13) | is fulfilled |
| Thermal shock resistance (EN ISO 10545-9) | is fulfilled |
| Coefficient of thermal expansion from room temperatur (20° C) to 100° C/CE (EN ISO 10545-8) | < 80x10-7K-1 |
| Maximum pore radius (required: rp > 0,2 μm) (DIN 66 133) | 1,02 μm–4,80 μm |
| Pore volume (required: Vq > 20 mm3/g) (DIN 66 133) | 30,7 mm3/g–59,7 mm3/g |