TERIOTEC®
FROST RESISTANT. ANTI-SLIP. CALIBRATED.
---
UNCOMPLICATED TERRACE ENJOYMENT WARRANTED WHEN LAID FIX OR LOOSE.
No compromise: TerioTec® guarantees terrace enjoyment. It is light and slim with its 20 mm thickness or rich with a 35 mm thickness in order to meet the requirements regarding load capacity, statics and the structure on-site.
The special Ströher hard glaze seals the pores on the element's body. Algae and moss find no room to breed, stains from fats or red wine can simply be wiped off. Splinter – out of the question. Sealing or re-coating – not necessary.
TerioTec® provides a lasting and fadeless freedom-floor. After all, the terrace is there for people, not people for the terrace.
TERIOTEC®
FORMATS
---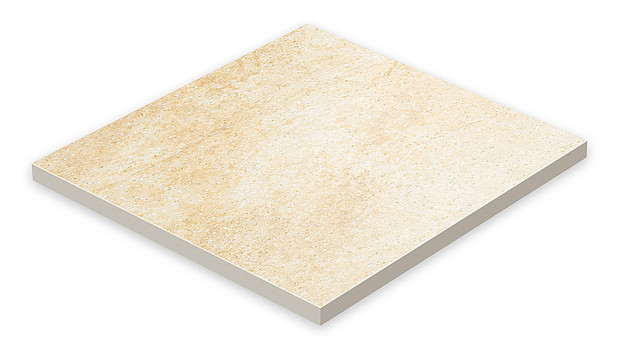 terrace slab 20
Format no.: 0143
format: 40 x 40 x 2 cm
dimensions: 394 x 394 x 20
slip resistance: R10
Abrasion: 5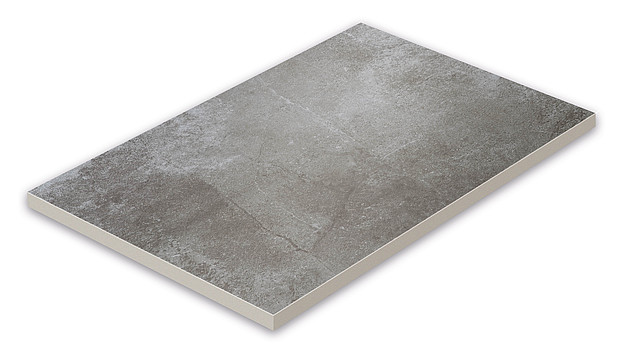 terrace slab 20
Format no.: 0163
format: 40 x 60 x 2 cm
dimensions: 594 x 394 x 20
slip resistance: R10
Abrasion: 5
TERIOTEC®
FORMATS
---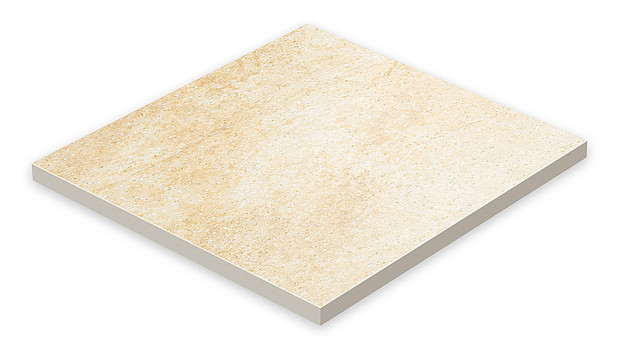 terrace slab 20
Format no.: 0143
format: 40 x 40 x 2 cm
dimensions: 394 x 394 x 20
slip resistance: R10
Abrasion: 5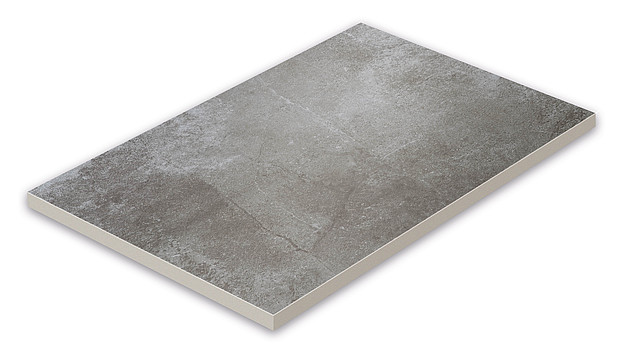 terrace slab 20
Format no.: 0163
format: 40 x 60 x 2 cm
dimensions: 594 x 394 x 20
slip resistance: R10
Abrasion: 5
product details
technical specifications, downloads
---
Format no.

Description

0143

TerioTec®

terrace slab 20

0163

TerioTec®

terrace slab 20

9430

loft stair tread tile®

9441

loft stair tread corner®

8108

skirting

Product size (cm)
40 x 40 x 2 cm
40 x 60 x 2 cm
30
30
30
Production size (mm)
394 x 394 x 20
594 x 394 x 20
294 x 340 x 35 x 11
340 x 340 x 35 x 11
294 x 73 x 8
pieces per bundle
2
2
4
1
18
pieces per m2/rm incl. joint
6.25
4.18
3.3
-
3.3
pieces per pallet
86
56
100
78
3240
m2/rm per bundle
0,32
0,48
1,21
-
5,45
m2/rm per pallet
13,76
13,40
30,30
-
981,82
bundles per pallet
43
28
25
78
180
kg per pallet
580,50
568,40
234,00
281,00
1257,12
kg per piece
6,75
10,15
2,34
3,60
0,39
kg per m2/rm
42,19
42,43
7,72
-
1,28
kg per bundle
13,50
20,30
9,36
3,60
6,98
slip resistance
R10
R10
R10
R10
-
| | |
| --- | --- |
| DIN EN 14411 | |
| COLOURS: | 710 crio, 920 weizenschnee, 927 rosenglut |
| FORMATS: | 0143, 0163 |
| | |
| --- | --- |
| Bending strength (Average value) (EN ISO 10545-4) | Ø 28 N/mm2 |
| Water absorption (Average value) EN ISO 10545-3) | ≤ 3 % |
| Scratch hardness of surface (Mohs scale) (minimum individual value) (EN 101) | 6–7 |
| Frost resistance (EN ISO 10545-12) | is fulfilled |
| Resistance of surface abrasion for glazed tiles (EN ISO 10545-7) | Group: 5 |
| Chemical resistance – except to hydrofluoric acid and its compounds – of tiles (EN ISO 10545-13) | is fulfilled |
| Thermal shock resistance (EN ISO 10545-9) | is fulfilled |
| Coefficient of thermal expansion from room temperatur (20° C) to 100° C/CE (EN ISO 10545-8) | < 80x10-7K-1 |
| Classification groups for antislip floor claddings in barefoot areas (DIN 51 097) | Group: A |
| Classification groups for industrial floor claddings with an inerteased risk of slipping (safety procedure) (DIN 51 130) | Group: R10 |