ROCCIA X
FROST RESISTANT. ANTI-SLIP. STRAIGHTFORWARD.
---
ORIGINAL, STRAIGHTFORWARD AND REDUCED: IN SIX SIZES. FROM THE FUNCTIONAL SIZE TO OVERSIZED. OR AS EXTRA THICK TERRACE SLABS.
For some people, X means more freedom, while others are happy to squeeze themselves into an S. Some find primitiveness simply retrograde, and for others it looks more like progress.
The 'back to the roots' ambience stands for individuality and freedom. In the practical function format or in the untamed large format.
With its formed sections and their uniquely reduced and straightforward lines, Roccia X stands first and foremost for what is popular and modern, and for pure feeling. Frost resistant, anti-slip and easy to clean.
ROCCIA X
FORMATS
---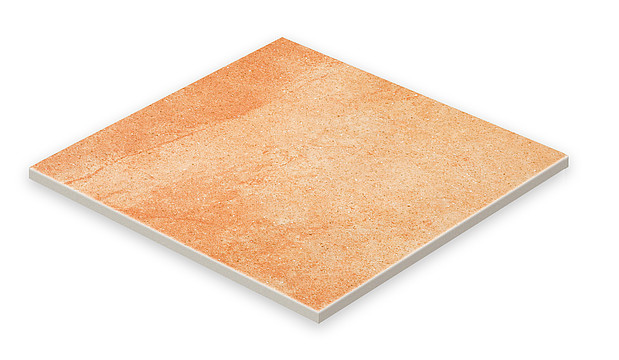 stoneware tile®
Format no.: 8031
format: 30 x 30 cm
dimensions: 294 x 294 x 10 mm
slip resistance: R10
Abrasion: 5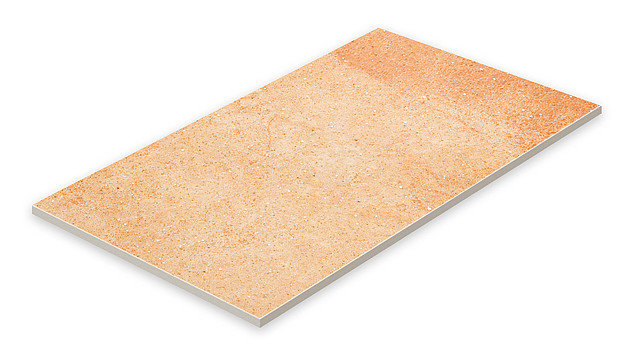 stoneware tile®
Format no.: 8063
format: 30 x 60 cm
dimensions: 594 x 294 x 10 mm
slip resistance: R9
Abrasion: 5
ROCCIA X
FORMATS
---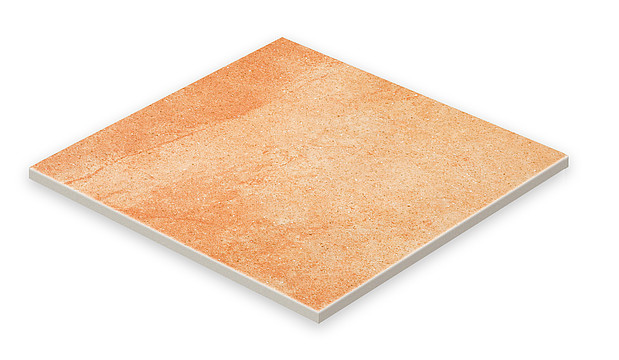 stoneware tile®
Format no.: 8031
format: 30 x 30 cm
dimensions: 294 x 294 x 10 mm
slip resistance: R10
Abrasion: 5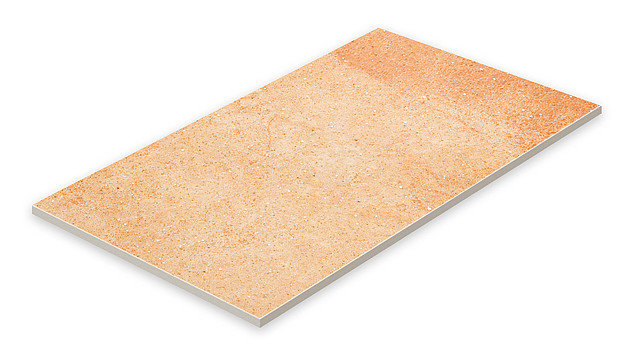 stoneware tile®
Format no.: 8063
format: 30 x 60 cm
dimensions: 594 x 294 x 10 mm
slip resistance: R9
Abrasion: 5
product details
technical specifications, downloads
---
Format no.

Description

8031

stoneware tile®

8063

stoneware tile®

4815

loft angle tile®

9430

loft stair tread tile®

9441

loft stair tread corner®

8108

skirting

9010

riser corner

0331

mosaic surfaces

Product size (cm)
30 x 30
30 x 60
30
30
30
30
-
30 x 30 (2,5 x 2,5)
Production size (mm)
294 x 294 x 10
594 x 294 x 10
294 x 175 x 52 x 10
294 x 340 x 35 x 11
294 x 340 x 35 x 11
294 x 73 x 8
157 x 52 x 52 x 10
294 x 294 x 10
pieces per bundle
11
6
6
4
4
18
2
11
pieces per m2/rm incl. joint
11
5.5
15
9.5
-
42.2
-
11
pieces per pallet
572
240
192
108
108
3240
-
-
m2/rm per bundle
1,00
1,09
0,40
0,42
-
0,43
-
-
m2/rm per pallet
52,00
43,64
12,80
11,37
-
76,78
-
-
bundles per pallet
52
40
32
27
27
180
-
-
kg per pallet
955,24
876,96
278,40
252,72
252,72
1257,12
-
-
kg per piece
1,67
3,65
1,45
2,34
3,60
0,39
0,40
1,50
kg per m2/rm
18,37
20,10
21,75
22,23
-
16,37
-
-
kg per bundle
18,37
21,92
8,70
9,36
3,60
6,98
0,80
16,50
slip resistance
R10
R9
R10
R10
R10
-
-
R10
| | |
| --- | --- |
| DIN EN 14411 | |
| COLOURS: | 920 weizenschnee, 927 rosenglut |
| FORMATS: | 8031, 8063 |
| | |
| --- | --- |
| Bending strength (Average value) (EN ISO 10545-4) | Ø 28 N/mm2 |
| Water absorption (Average value) (EN ISO 10545-3) | ≤ 3 % |
| Scratch hardness of surface (Mohs scale) (minimum individual value) (EN 101) | 6–7 |
| Frost resistance (EN ISO 10545-12) | is fulfilled |
| Resistance of surface abrasion for glazed tiles (EN ISO 10545-7) | Group: 5 |
| Chemical resistance – except to hydrofluoric acid and its compounds – of tiles (EN ISO 10545-13) | is fulfilled |
| Thermal shock resistance (EN ISO 10545-9) | is fulfilled |
| Coefficient of thermal expansion from room temperatur (20° C) to 100° C/CE (EN ISO 10545-8) | < 80x10-7K-1 |
| Classification groups for antislip floor claddings in barefoot areas (DIN 51 097) | Group: A, 8063, 8064: – |
| Classification groups for industrial floor claddings with an inerteased risk of slipping (safety procedure) (DIN 51 130) | Group: R10, 8063, 8064: R9 |