STEINLINGE
HAND-MADE LOOK. EXACTLY SIZED. MYTHICAL.
---
ANTIQUE LOOK WITH EASY-TO-LAY, RELIABLE SIZING; ENERGY-CONSCIOUS MYTH APPEARANCE.
Steinlinge are the descendants, adapted to contemporary clinker standards of the fine old brick era. Steinlinge give a facade the charm of times gone by, while they are at the same time easy to lay thanks to their uniform size. Fired to be frostproof in high-tech sintering furnaces at 1.300 °C, Steinlinge continue the tradition of masonry with added weatherproofing. These brick veneers are not only permanently easy to clean and use, but in combination with an EIFS system, they are also compliant with all current energy-saving regulations.
STEINLINGE
LAYING HINTS
---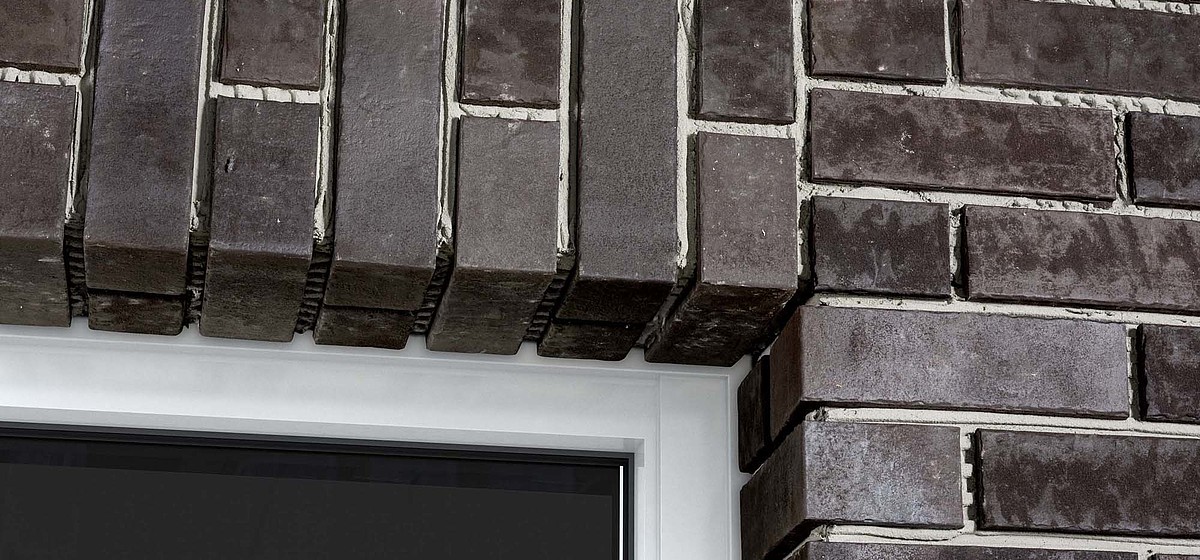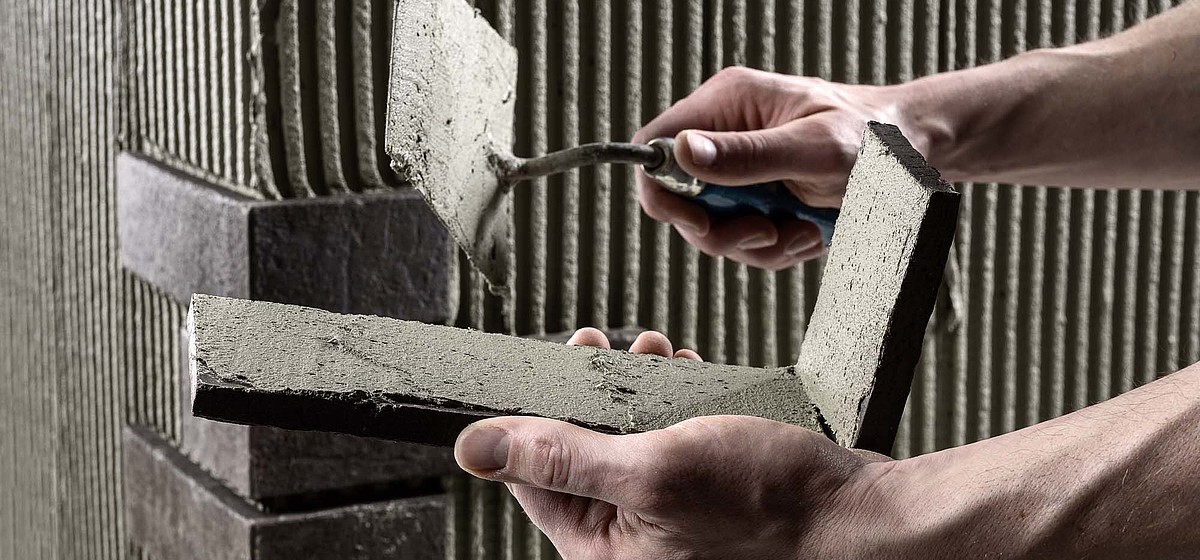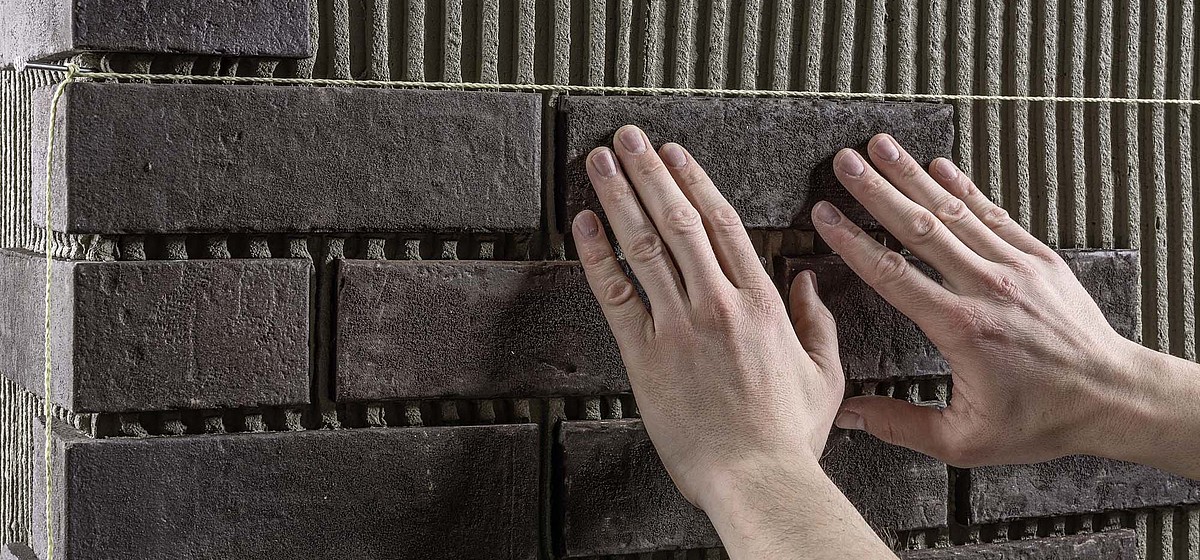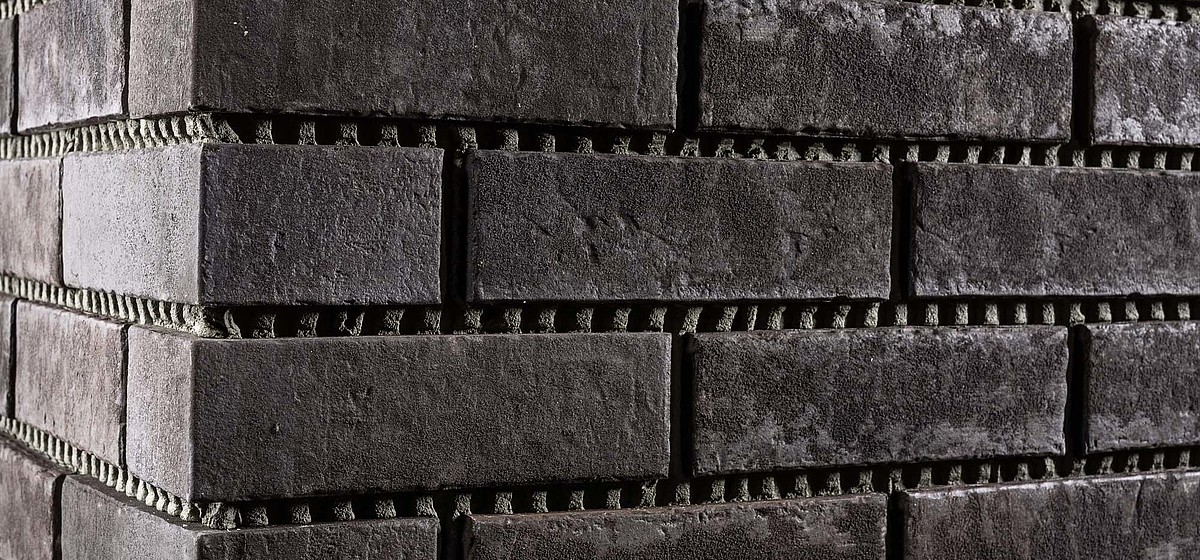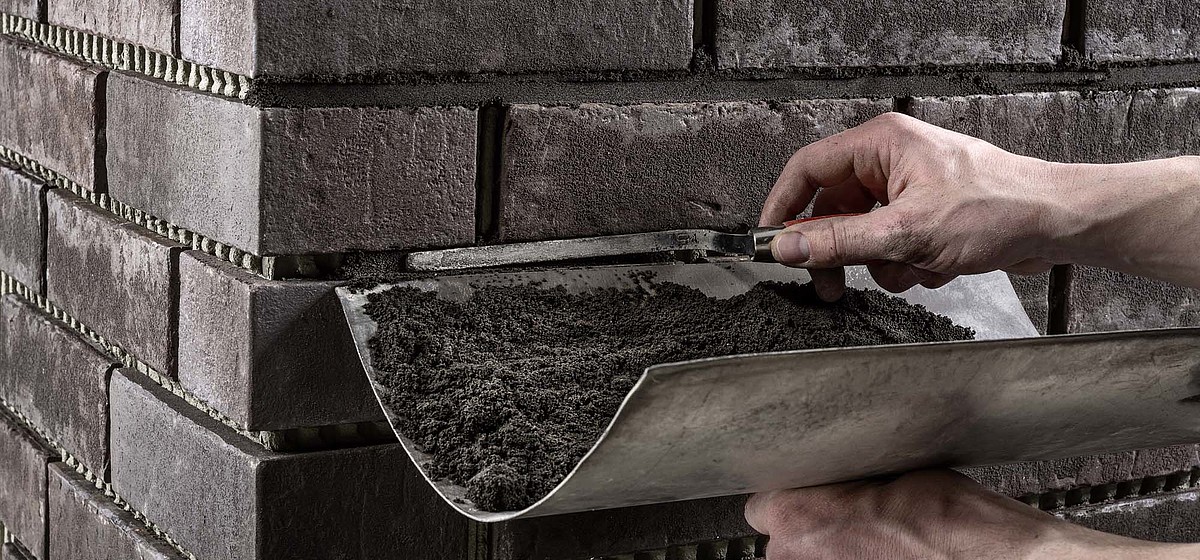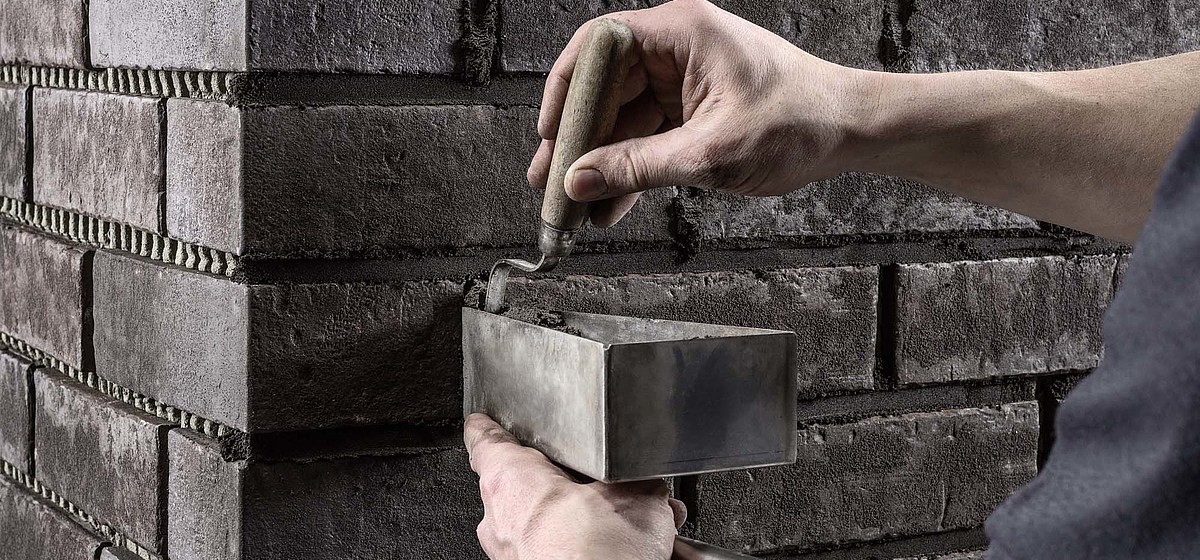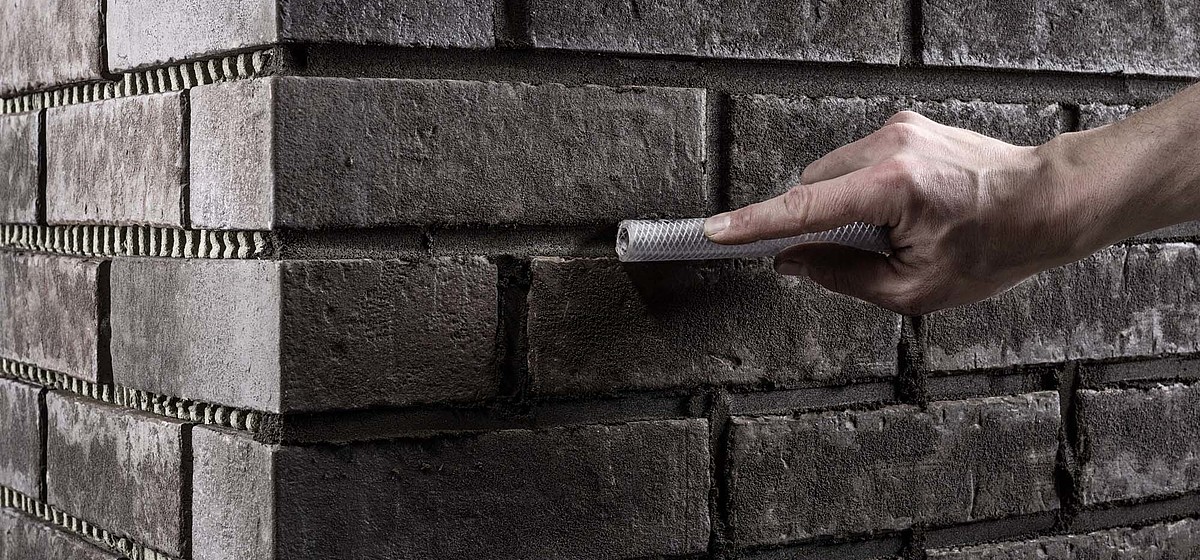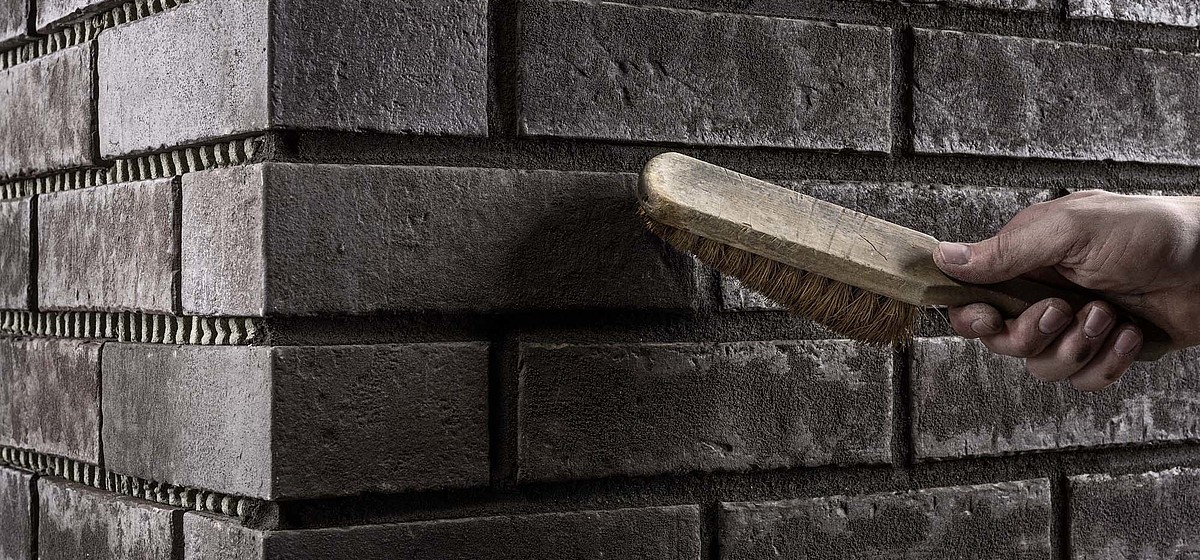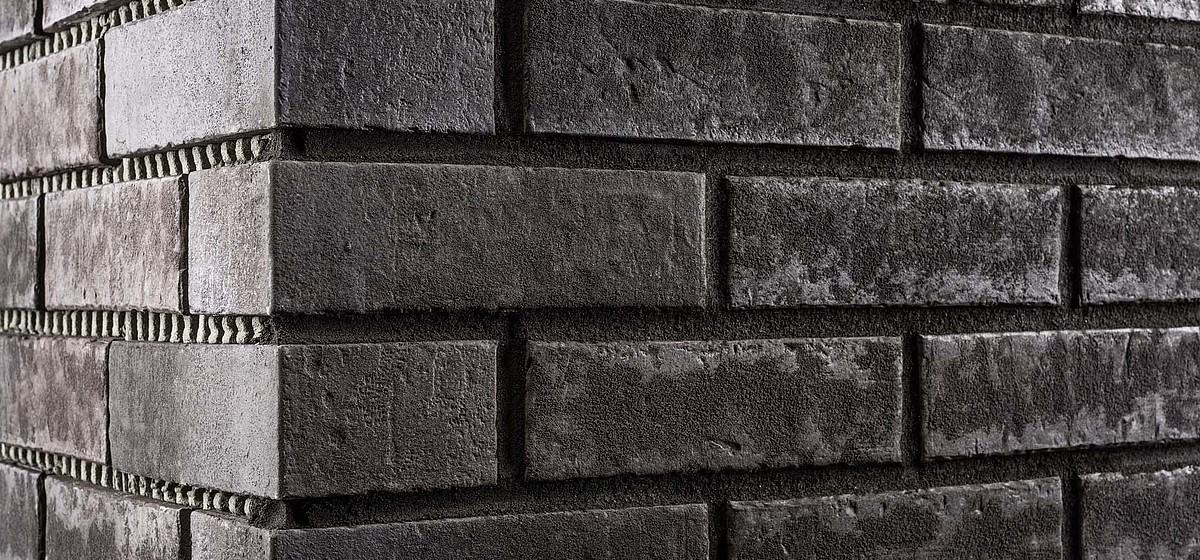 Window lintel perfectly replicated with angles.
The corner angles are worked using the floating-buttering method.
Use a string to plumb the clinker area. The clinker slips are pressed into the adhesive bed.
The finished surface. Grouting can be done after the appropriate drying time.
Grouting using pointing trowel and metal float along the horizontal.
The vertical joints can be finished more easily with a smaller pointing trowel.
Jointing with a trowel allows you to create different looks.
Sweeping out the joint gives it a corresponding structure.
The finished joint pattern. Full masonry stretches are grouted at one go.
product details
technical specifications, downloads
---
Format no.

Description

7370

Clinker brick slips

7371

corner

Product size (cm)
##hidedata##
##hidedata##
Production size (mm)
##hidedata##
##hidedata##
pieces per bundle
##hidedata##
##hidedata##
pieces per m2/rm incl. joint
##hidedata##
##hidedata##
pieces per pallet
##hidedata##
##hidedata##
m2/rm per bundle
##hidedata##
##hidedata##
m2/rm per pallet
##hidedata##
##hidedata##
bundles per pallet
##hidedata##
##hidedata##
kg per pallet
##hidedata##
##hidedata##
kg per piece
##hidedata##
##hidedata##
kg per m2/rm
##hidedata##
##hidedata##
kg per bundle
##hidedata##
##hidedata##
| | |
| --- | --- |
| DIN EN 14411 | |
| COLOURS: | 371 silberbeige, 372 amberbeige, 374 shabbyrot, 375 platingrau, 376 platinschwarz, 377 platinbraun |
| FORMATS: | 7370 |
| | |
| --- | --- |
| Water absorption (Average value) (EN ISO 10545-3) | ≤ 3 %, 376 platinschwarz: ≤ 6% |
| Scratch hardness of surface (Mohs scale) (minimum individual value) (EN 101) | 6–7 |
| Frost resistance (EN ISO 10545-12) | is fulfilled |
| Chemical resistance – except to hydrofluoric acid and its compounds – of tiles (EN ISO 10545-13) | is fulfilled |
| Thermal shock resistance (EN ISO 10545-9) | is fulfilled |
| Coefficient of thermal expansion from room temperatur (20° C) to 100° C/CE (EN ISO 10545-8) | < 80x10-7K-1 |
| Maximum pore radius (required: rp > 0,2 μm) (DIN 66 133) | 0,50 μm–6,24 μm |
| Pore volume (required: Vq > 20 mm3/g) (DIN 66 133) | 26,0 mm3/g–47,0 mm3/g |