KERAPROTECT®
COARSE SAND. UNMISTAKEABLE. CLASSIC.
---
ONCE KNOWN AS THE "DUTCH" BRICK SLIP - NOW AN INTERNATIONAL SUCCESS.
As rough and grainy as sharkskin is the feel of this classic "Dutch" tile to the touch. The unusual clinker look is not the only advantage this sturdy ceramic with the special tunnel kiln quality has to offer.
Whether a new development or the renovation of an older structure, the same questions arise again and again: Is heat being lost too quickly to the outside? Is noise entering the building too easily?
For noise can be as annoying as the unavoidable maintenance costs of other facade claddings. A facade cladded with Keraprotect, however, offers you durable protection of extruded ceramics at optimal costs.
KERAPROTECT®
LAYING HINTS
---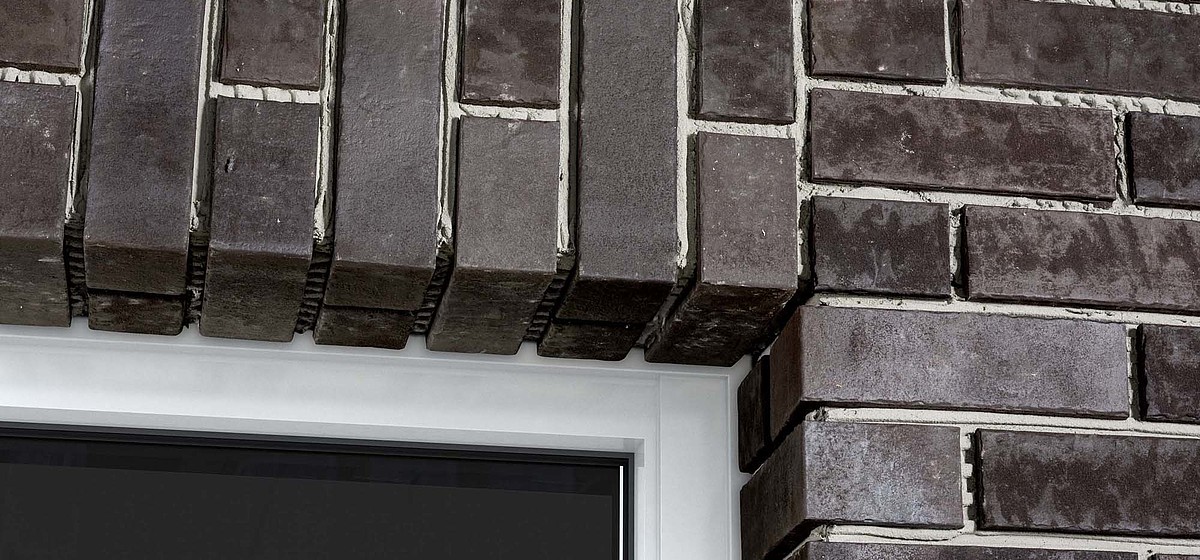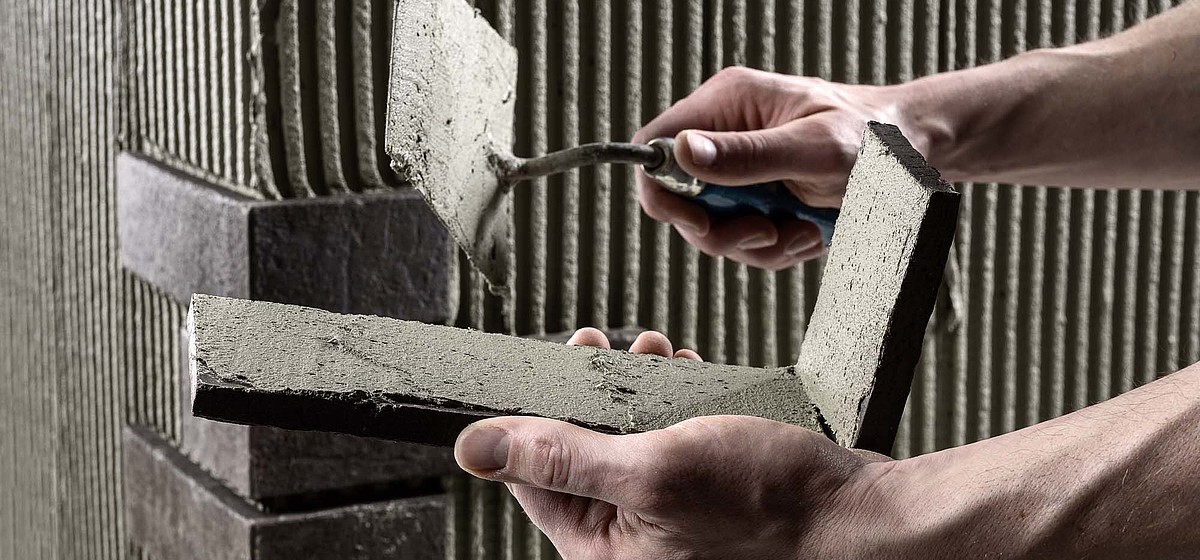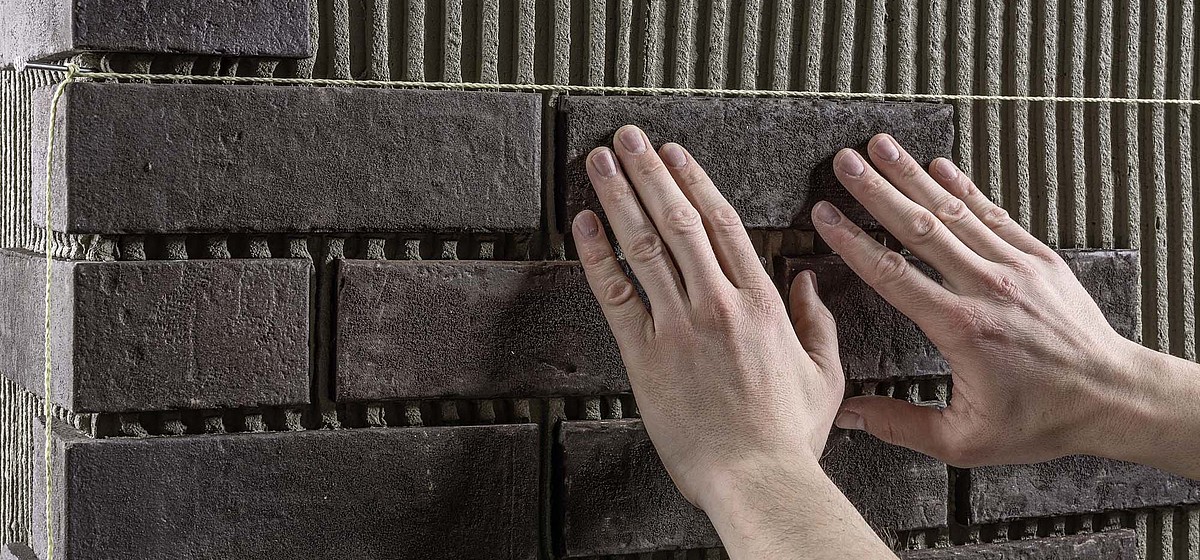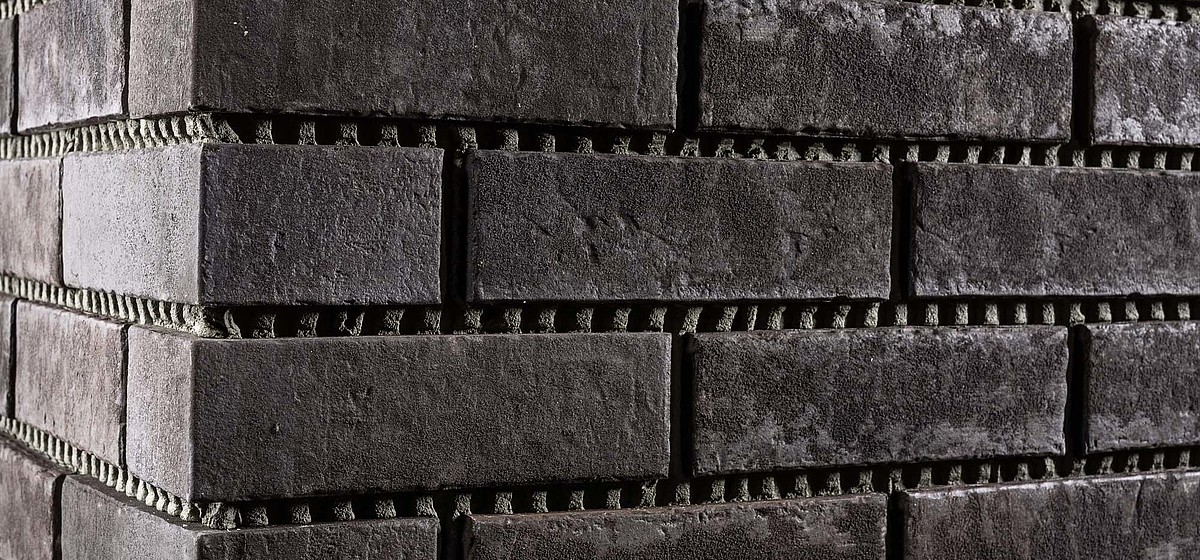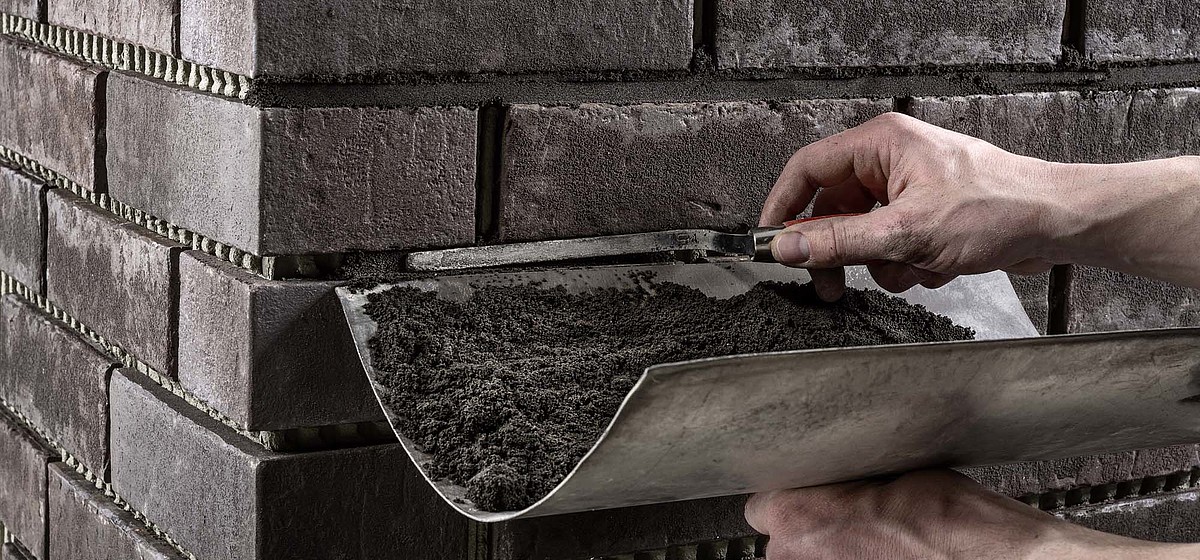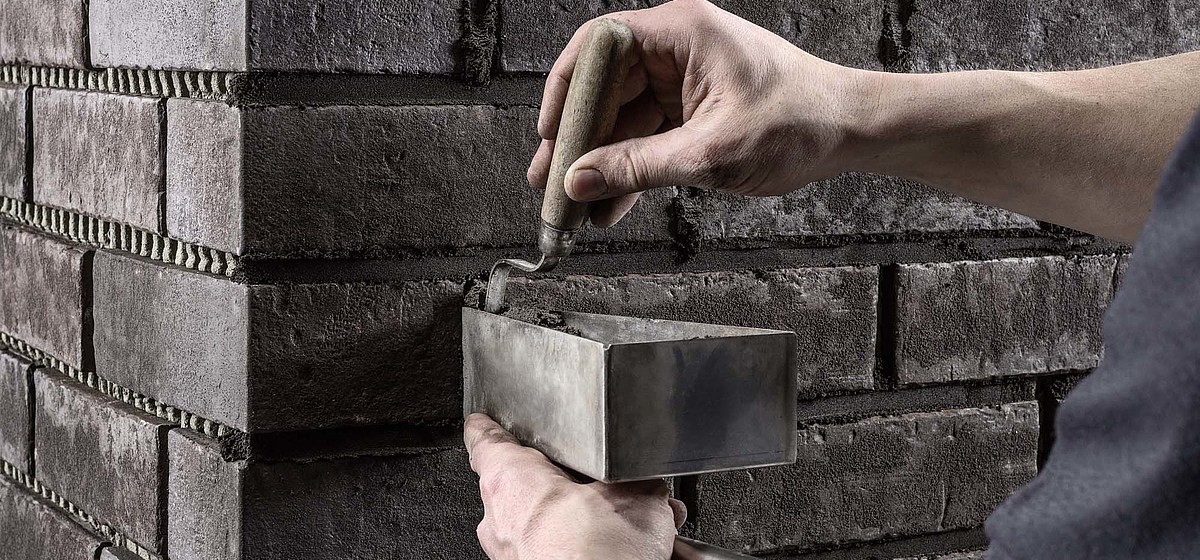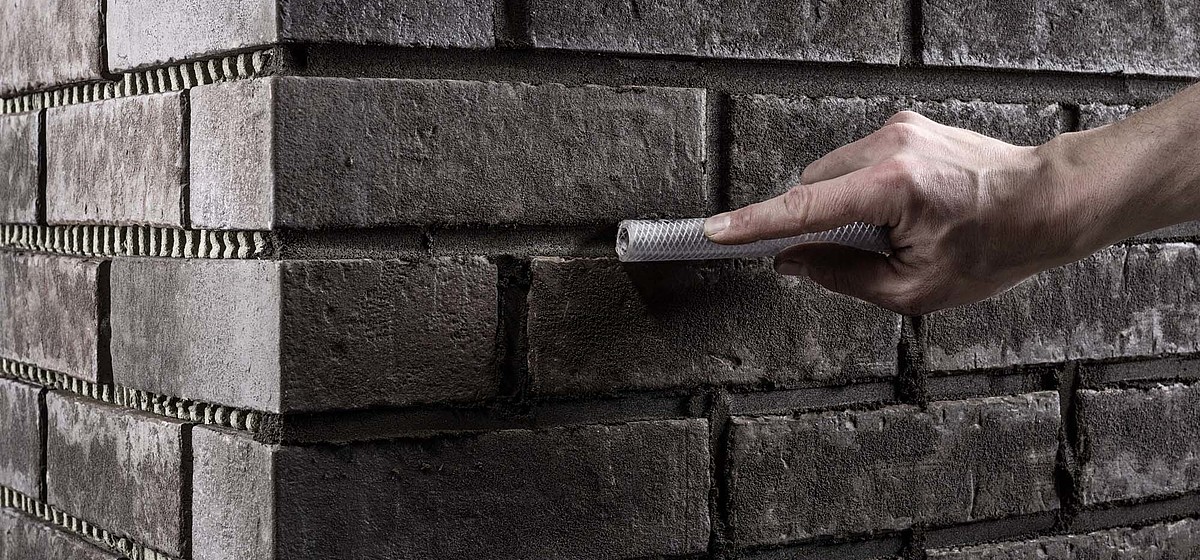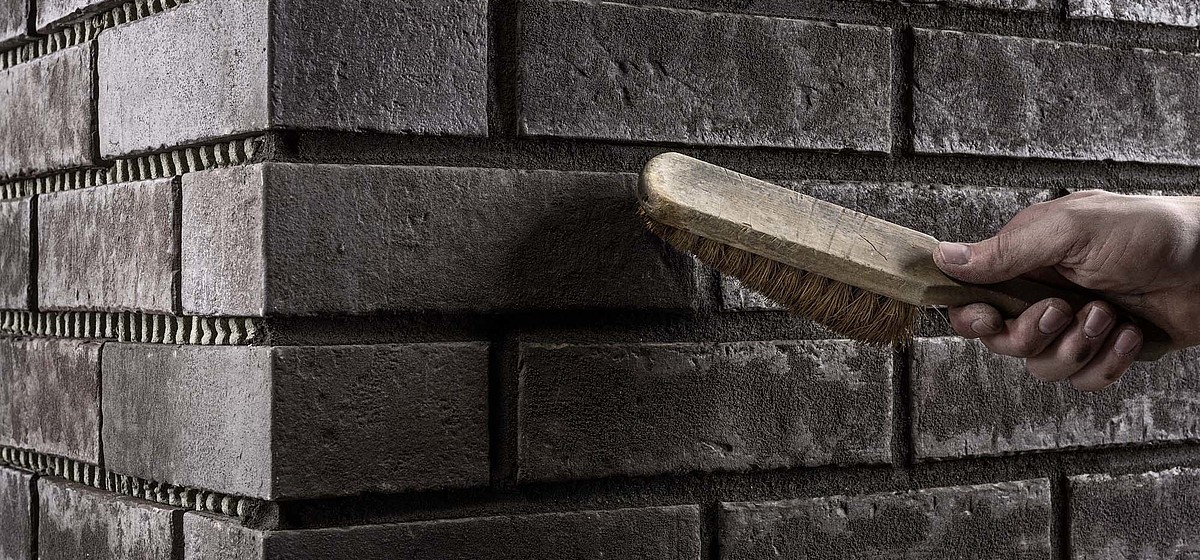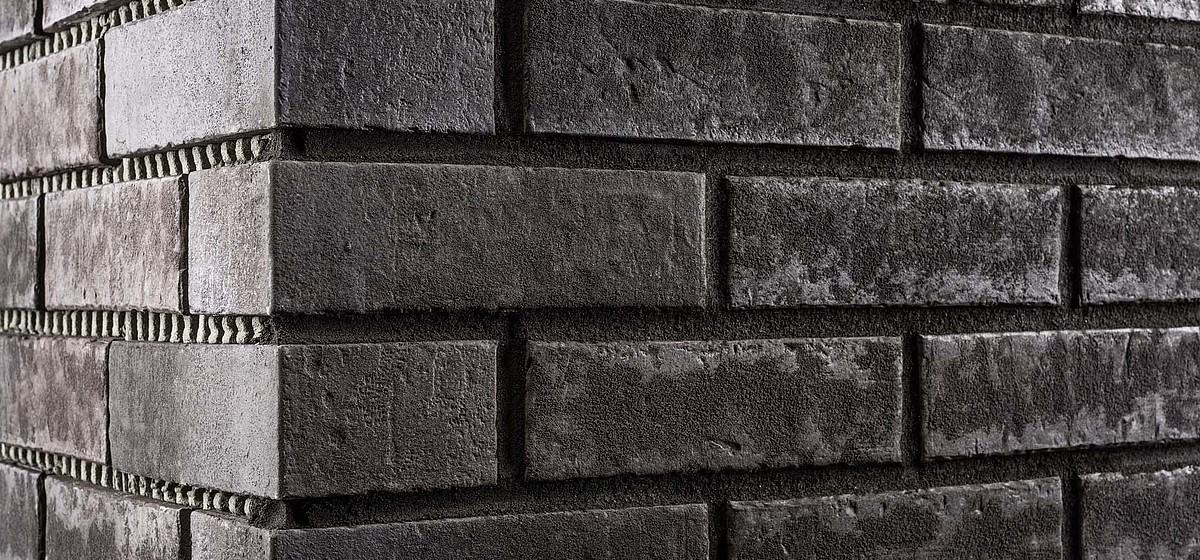 Window lintel perfectly replicated with angles.
The corner angles are worked using the floating-buttering method.
Use a string to plumb the clinker area. The clinker slips are pressed into the adhesive bed.
The finished surface. Grouting can be done after the appropriate drying time.
Grouting using pointing trowel and metal float along the horizontal.
The vertical joints can be finished more easily with a smaller pointing trowel.
Jointing with a trowel allows you to create different looks.
Sweeping out the joint gives it a corresponding structure.
The finished joint pattern. Full masonry stretches are grouted at one go.
product details
technical specifications, downloads
---
Format no.

Description

7020

Clinker brick slips

7021

corner

Product size (cm)
NF
NF
Production size (mm)
240 x 71 x 11
240 x 115 x 71 x 11
pieces per bundle
24
16
pieces per m2/rm incl. joint
48
12.5
pieces per pallet
2208
1040
m2/rm per bundle
0,50
1,28
m2/rm per pallet
46,00
83,20
bundles per pallet
92
65
kg per pallet
919,00
593,00
kg per piece
0,42
0,57
kg per m2/rm
19,97
7,13
kg per bundle
9,98
9,12
| | |
| --- | --- |
| DIN EN 14411 | |
| COLOURS: | 405 amsterdam, 410 groningen, 415 breda, 416 rotterdam, 417 eindhoven, 429 aardenburg, 430 den haag |
| FORMATS: | 7020 |
| | |
| --- | --- |
| Water absorption (Average value) (EN ISO 10545-3) | ≤ 3 %, 410 groningen, 413 utrecht, 430 den haag: ≤ 6% |
| Scratch hardness of surface (Mohs scale) (minimum individual value) (EN 101) | 6–7 |
| Frost resistance (EN ISO 10545-12) | is fulfilled |
| Chemical resistance – except to hydrofluoric acid and its compounds – of tiles (EN ISO 10545-13) | is fulfilled |
| Thermal shock resistance (EN ISO 10545-9) | is fulfilled |
| Coefficient of thermal expansion from room temperatur (20° C) to 100° C/CE (EN ISO 10545-8) | < 80x10-7K-1 |
| Maximum pore radius (required: rp > 0,2 μm) (DIN 66 133) | 0,42 μm–6,04 μm |
| Pore volume (required: Vq > 20 mm3/g) (DIN 66 133) | 24,5 mm3/g–48,5 mm3/g |