KERABIG®
NATURAL STONE ACCENTS. GLAZED. ECONOMICAL.
---
NATURAL STONE IN CERAMIC, PARTIALLY CLAD OR FULLY CLAD, AND ALWAYS AN EXCITING DESIGN HIGHLIGHT.
Whether full or part cladding, the natural stone look lends facades a particular flair. This robust ceramic with the Ströher hard glaze comes in nature-inspired colours taken from granite, slate, basalt, marble, porphyrym sandstone and wood, and provides long-term protection against the effects of wind and weather.
The actual costs of installation are well below those of natural stone and, when combined with an excellent insulation system, energy maintenance costs are also optimized. The large formats are an advantage when tiling and the convenient slurry method can be used – for the natural design accent on your facade.
KERABIG®
LAYING HINTS
---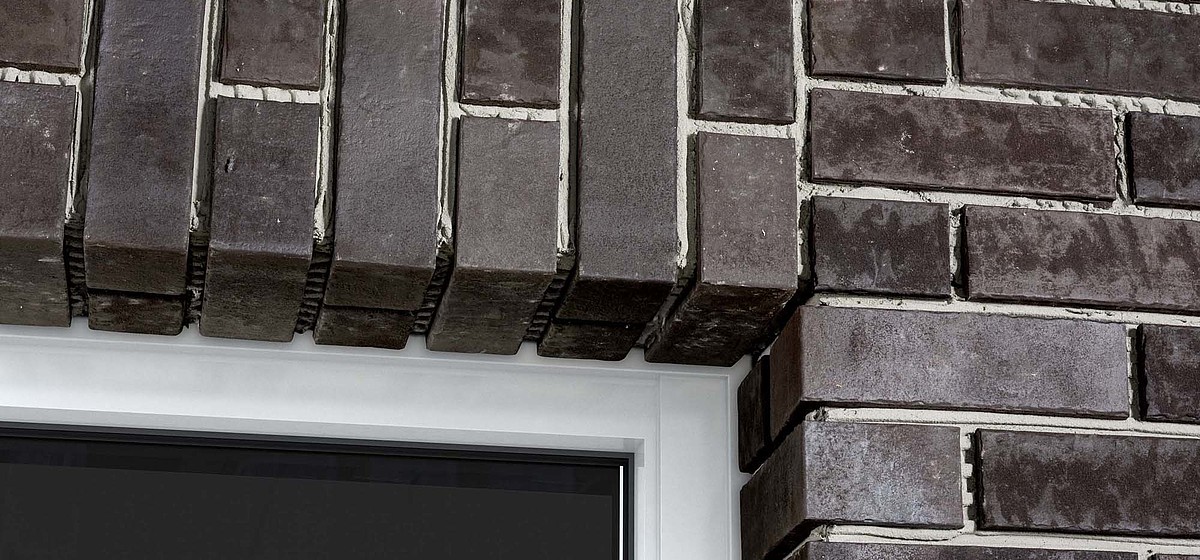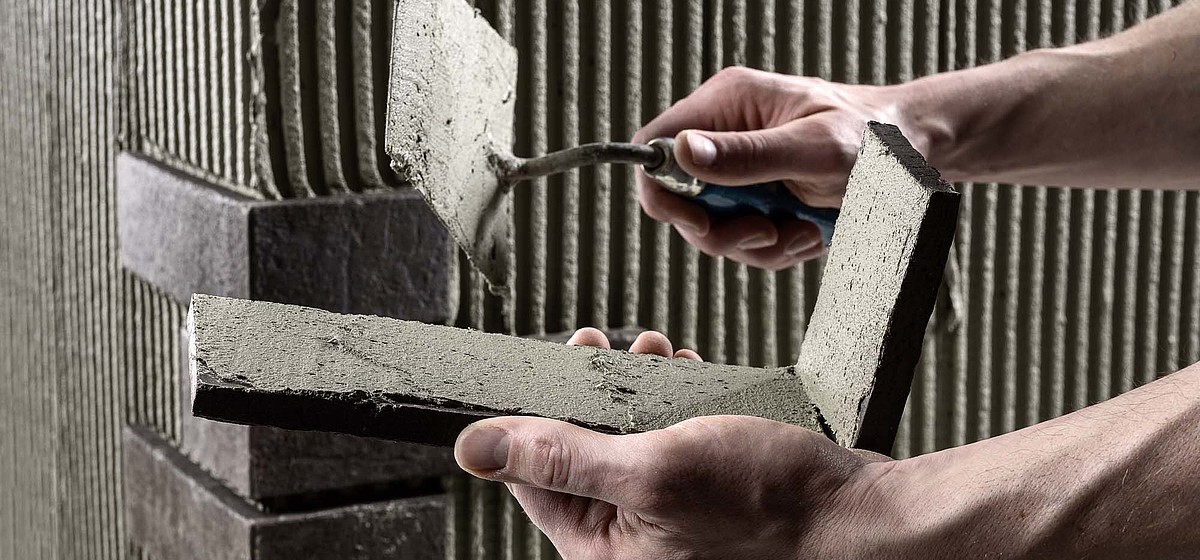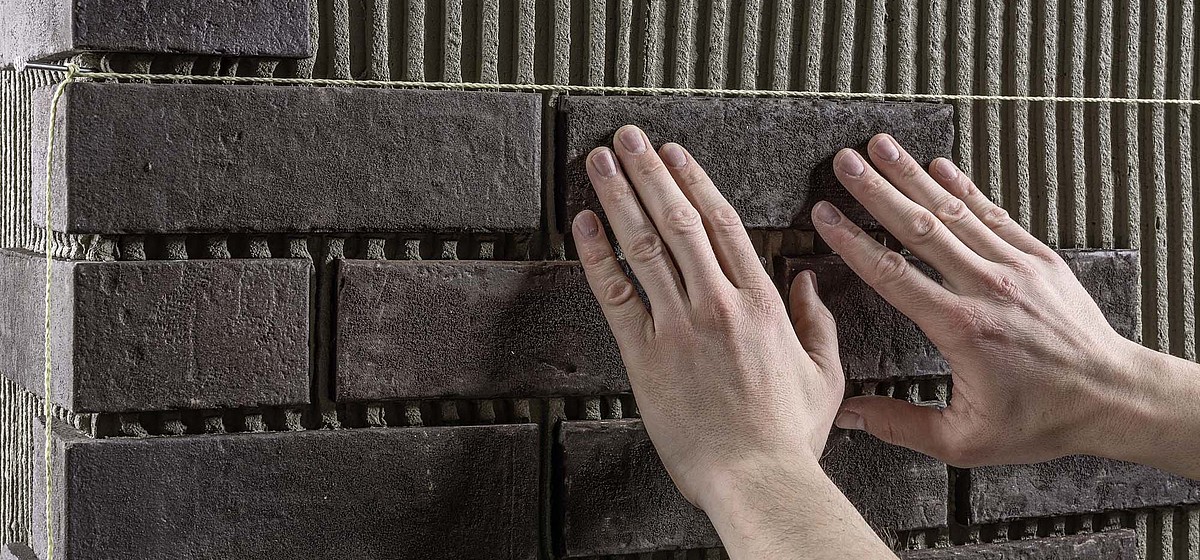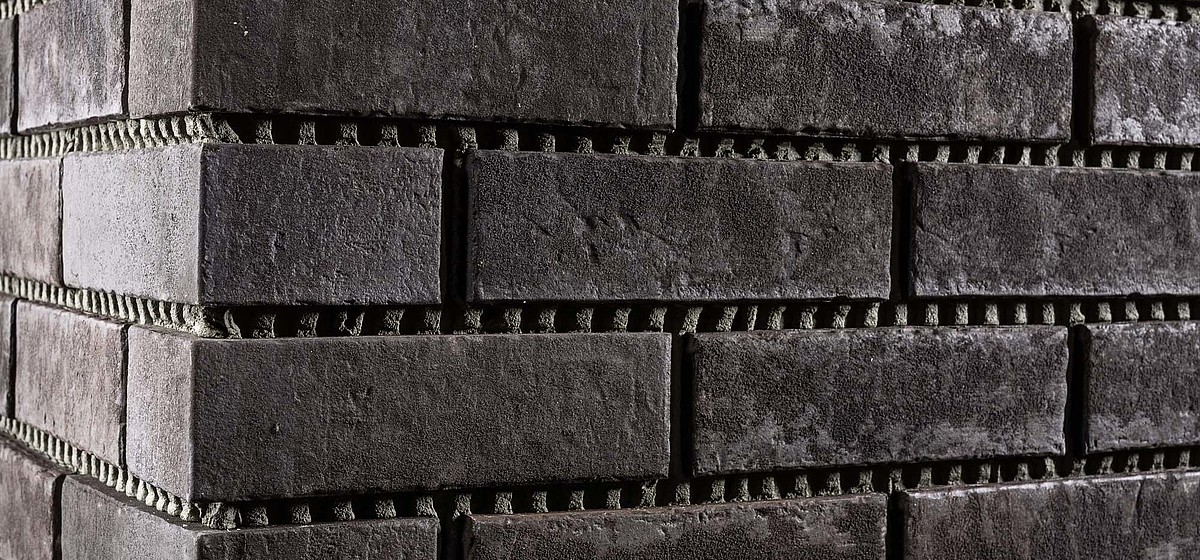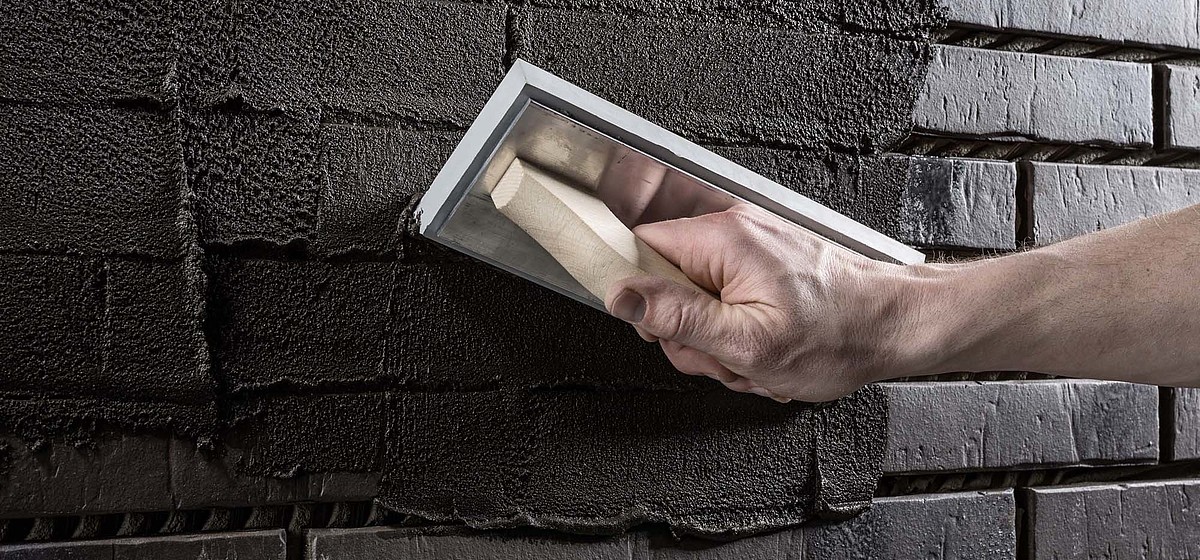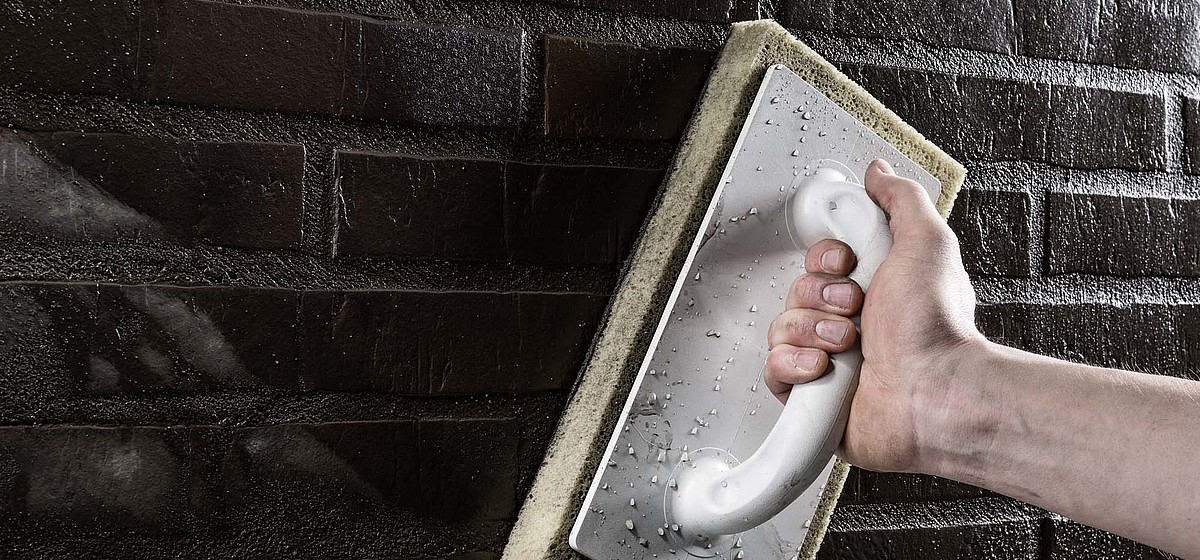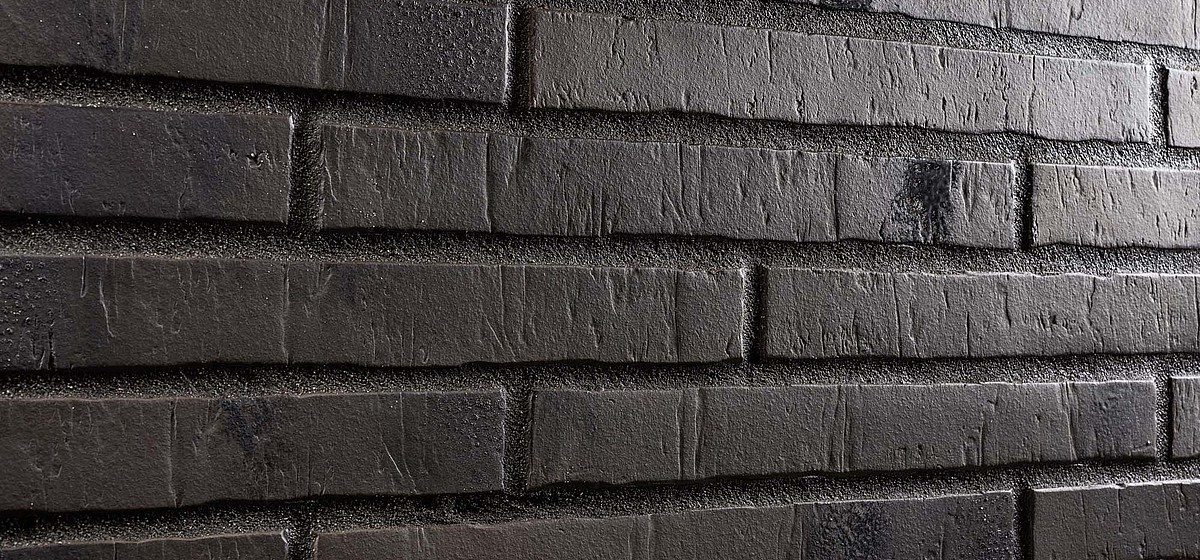 Window lintel perfectly replicated with angles.
The corner angles are worked using the floating-buttering method.
Use a string to plumb the clinker area. The clinker slips are pressed into the adhesive bed.
The finished surface. Grouting can be done after the appropriate drying time.
With the slurry method, the joints are filled diagonally with the grouting or plaster float. Walls should be worked from top to bottom.
The excess grout is washed off diagonally using a plaster float with a sponge or foam pad.
The finished joint pattern after slurry treatment.
product details
technical specifications, downloads
---
Format no.

Description

8430

Kerabig®

8431

corner piece

8432

miter cut corner pair

Product size (cm)
30 x 15
15
15
Production size (mm)
302 x 148 x 12
221 x 71 x 148 x 12
221 x 71 x 148 x 12
pieces per bundle
18
10
10
pieces per m2/rm incl. joint
21
6.45
6.45
pieces per pallet
936
-
-
m2/rm per bundle
0,86
1,55
1,55
m2/rm per pallet
44,57
-
-
bundles per pallet
52
-
-
kg per pallet
897,00
-
-
kg per piece
0,96
0,90
0,90
kg per m2/rm
20,12
5,79
5,79
kg per bundle
17,24
8,98
8,98
| | |
| --- | --- |
| DIN EN 14411 | |
| COLOURS: | KS 01 white, KS02 yellow, KS 03 rosé, KS 05 anthracite, KS06 grey, KS 13 tobacco brown, KS14 brown flashed, KS 15 chocolat brown, KS 16 eres,KS 17 pidra, KS 18 tortoiseshell |
| FORMATS: | 8430 |
| | |
| --- | --- |
| Water absorption (Average value) (EN ISO 10545-3) | ≤ 3 % |
| Scratch hardness of surface (Mohs scale) (minimum individual value) (EN 101) | 6–7 |
| Frost resistance (EN ISO 10545-12) | is fulfilled |
| Chemical resistance – except to hydrofluoric acid and its compounds – of tiles (EN ISO 10545-13) | is fulfilled |
| Thermal shock resistance (EN ISO 10545-9) | is fulfilled |
| Coefficient of thermal expansion from room temperatur (20° C) to 100° C/CE (EN ISO 10545-8) | < 80x10-7K-1 |
| Maximum pore radius (required: rp > 0,2 μm) (DIN 66 133) | 1,13 μm–2,41 μm |
| Pore volume (required: Vq > 20 mm3/g) (DIN 66 133) | 21,9 mm3/g–27,9 mm3/g |