HANDSTRICH
HAND FORMED EDGE. WATER-STRUCK SURFACE. BUT GREEN TECH.
---
THE EDGES ARE HAND FORMED. THE SURFACE IS WATER-STRUCK. THE APPLICATION IS COSMOPOLITAN.
Clinker brick slips are moving away from their northern niche and experiencing an international renaissance. Handstrich unites the current spirit of sustainability with the original features of traditional clinker bricks.
As it is only possible to make hand formed edges and water-struck surfaces that are frost resistant and easy to lay and use, in combination with thermal insulation systems, by using extruded clinker brick slips sintered in a furnace at 1.300°C. Without treatment for water-repellency. Without impregnation. And without wasteful cutting of a full brick. Simply Green Tech and cosmopolitan.
Handstrich
Laying Hints
---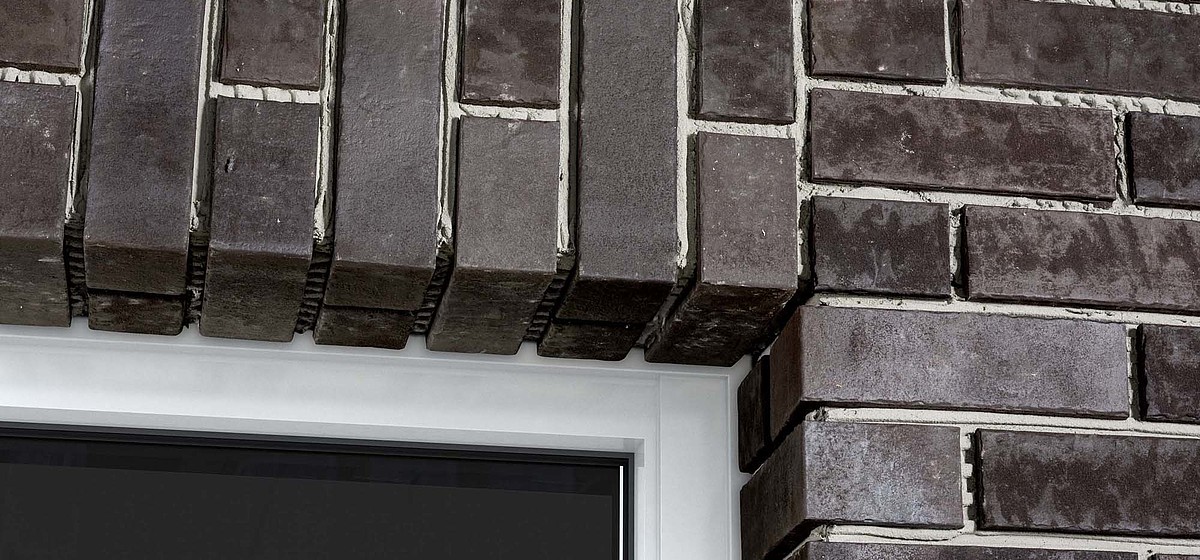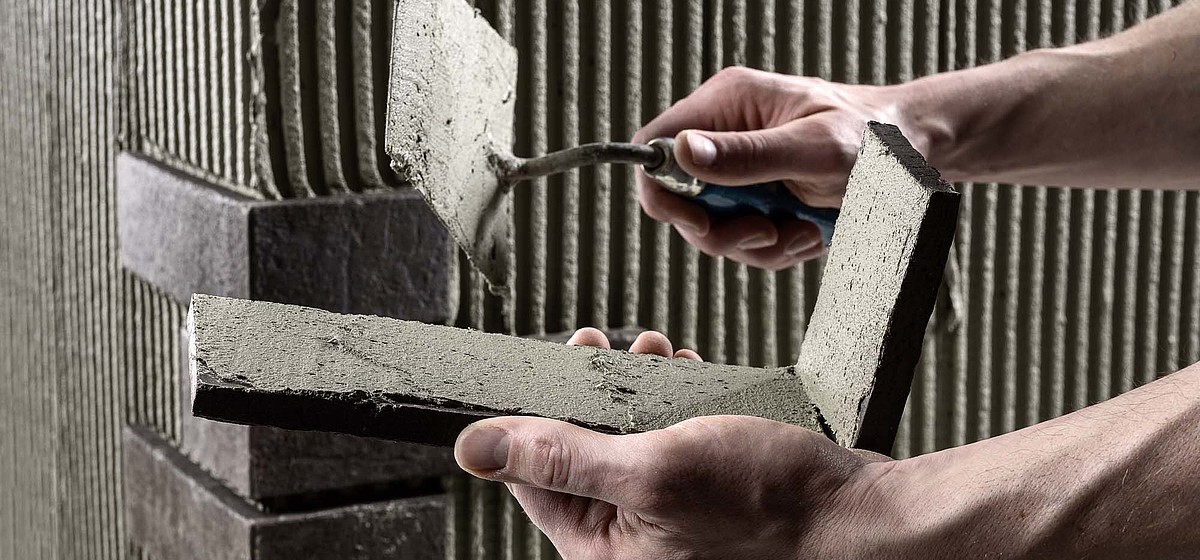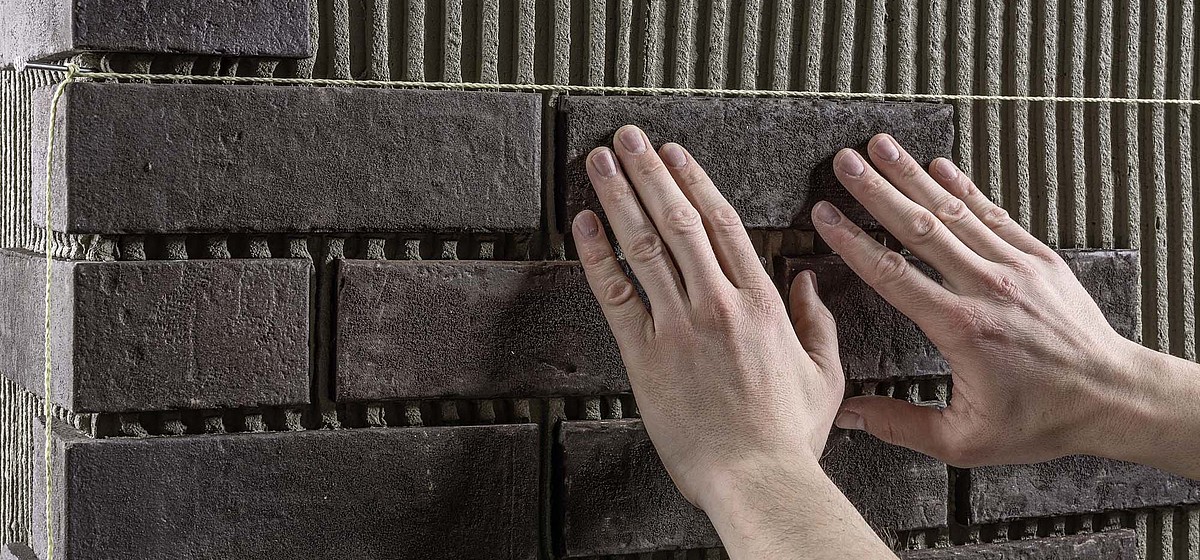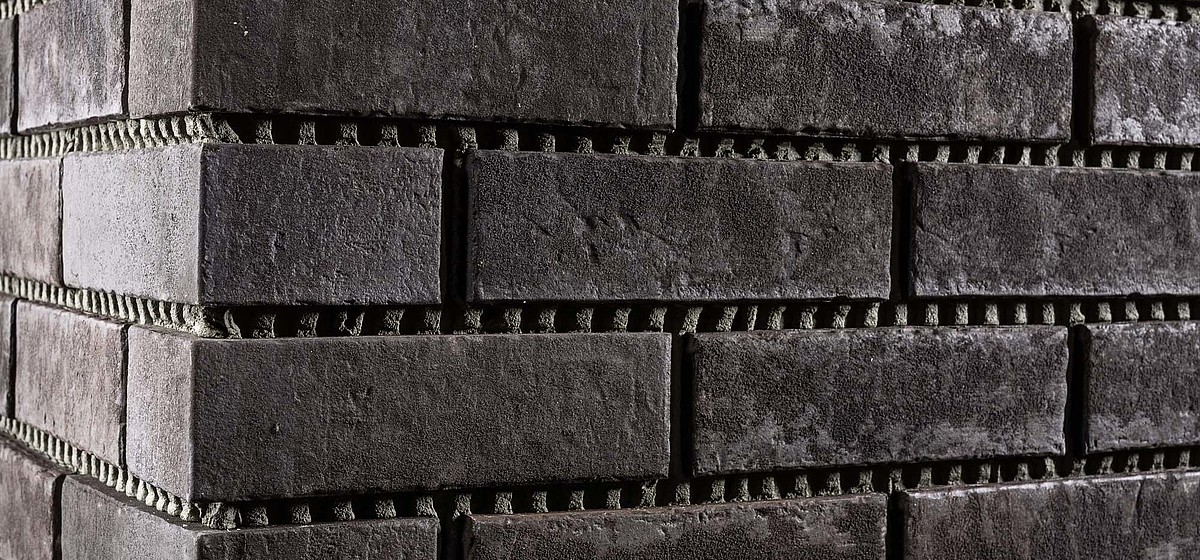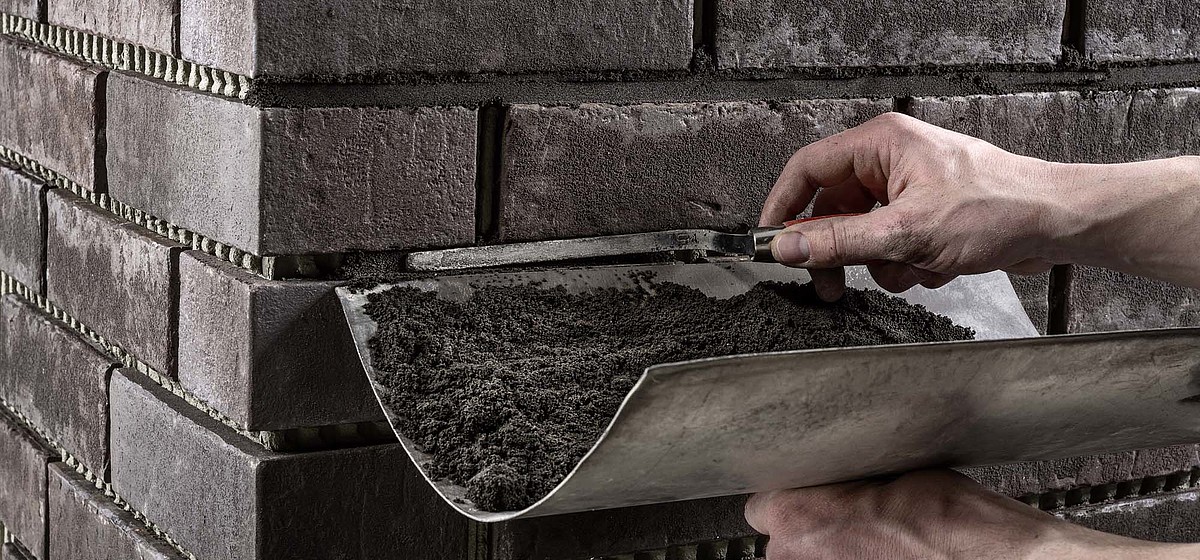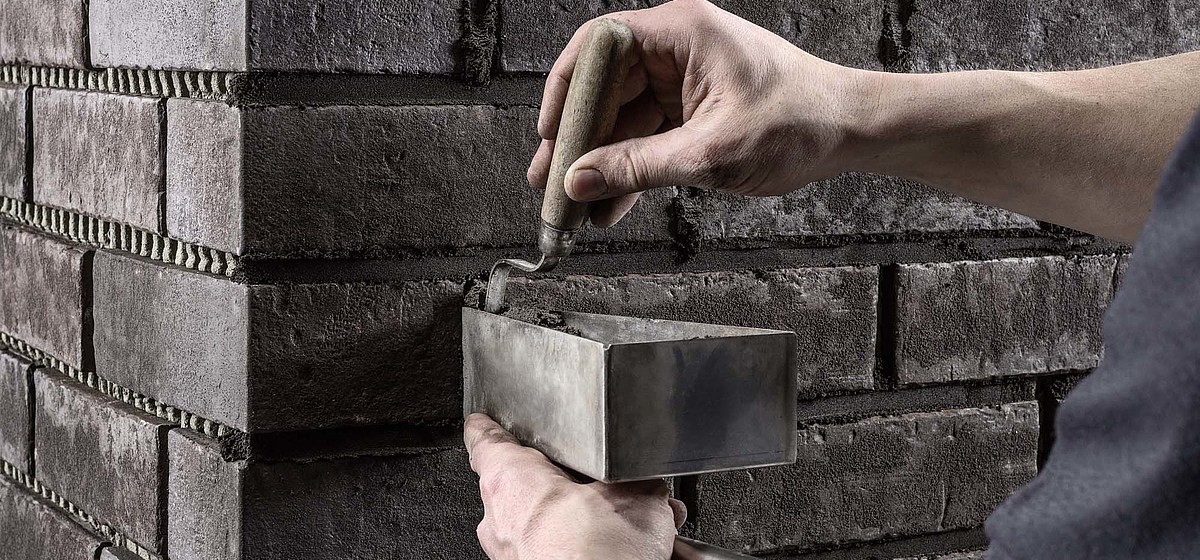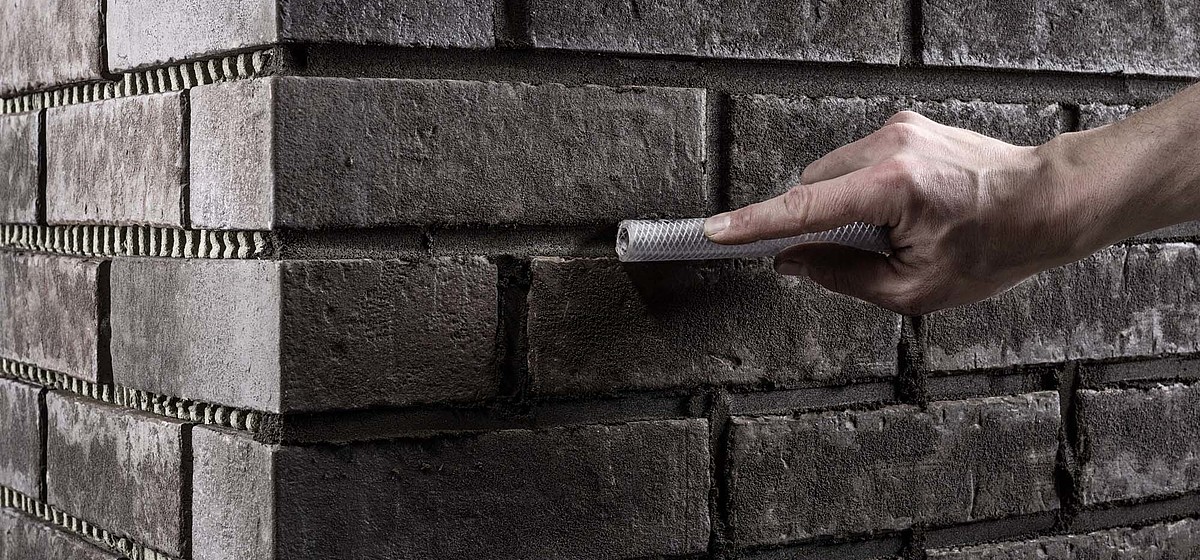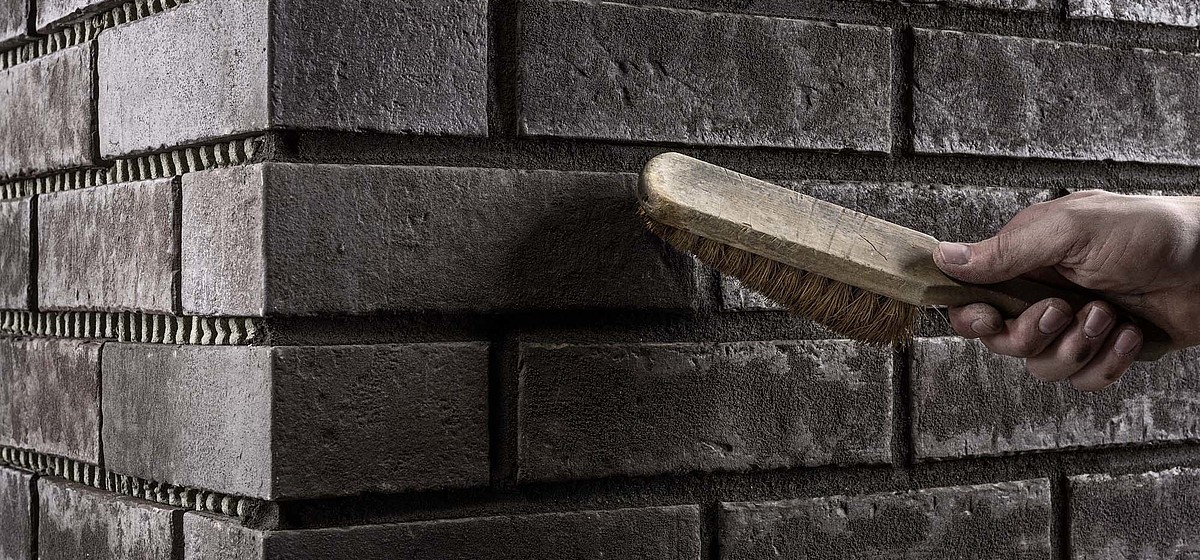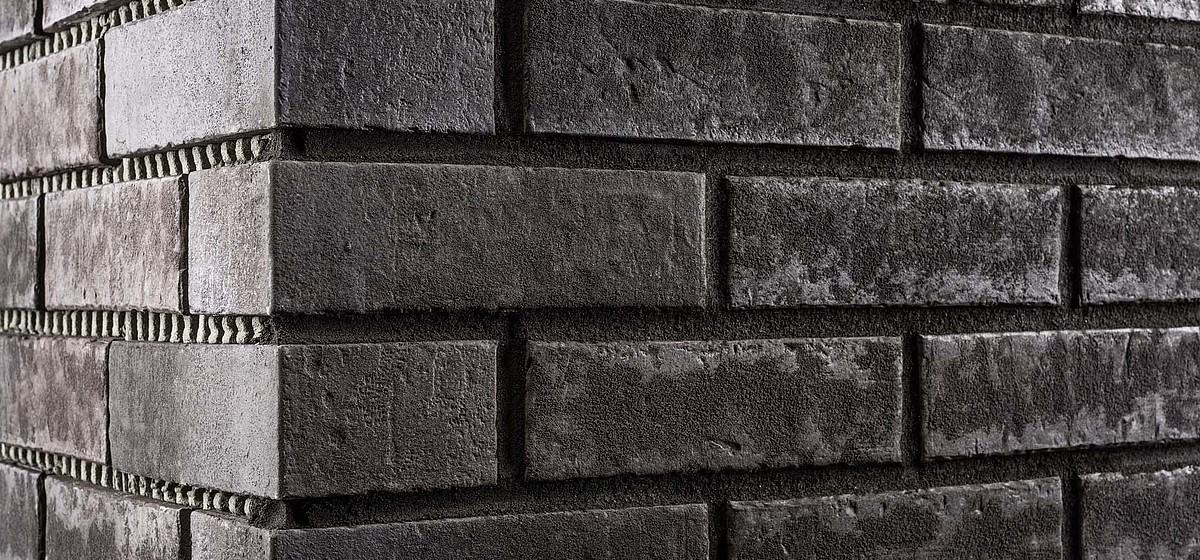 Window lintel perfectly replicated with angles.
The corner angles are worked using the floating-buttering method.
Use a string to plumb the clinker area. The clinker slips are pressed into the adhesive bed.
The finished surface. Grouting can be done after the appropriate drying time.
Grouting using pointing trowel and metal float along the horizontal.
The vertical joints can be finished more easily with a smaller pointing trowel.
Jointing with a trowel allows you to create different looks.
Sweeping out the joint gives it a corresponding structure.
The finished joint pattern. Full masonry stretches are grouted at one go.
product details
technical specifications, downloads
---
Format no.

Description

7650

Clinker brick slips

7651

corner

Product size (cm)
DF
DF
Production size (mm)
240 x 52 x 14
240 x 115 x 52 x 14
pieces per bundle
18
14
pieces per m2/rm incl. joint
64
16.13
pieces per pallet
2070
910
m2/rm per bundle
0,28
0,87
m2/rm per pallet
32,34
56,42
bundles per pallet
115
65
kg per pallet
820,00
512,00
kg per piece
0,40
0,56
kg per m2/rm
25,34
9,08
kg per bundle
7,13
7,88
| | |
| --- | --- |
| DIN EN 14411 | |
| COLOURS: | 390 champagnersalz, 391 ockererz, 392 rotrost, 393 eisenasche, 394 schwarzkreide |
| FORMATS: | 7650 |
| | |
| --- | --- |
| Water absorption (Average value) (EN ISO 10545-3) | ≤ 3 %, 394 schwarzkreide: ≤ 6% |
| Scratch hardness of surface (Mohs scale) (minimum individual value) (EN 101) | 6–7 |
| Frost resistance (EN ISO 10545-12) | is fulfilled |
| Chemical resistance – except to hydrofluoric acid and its compounds – of tiles (EN ISO 10545-13) | is fulfilled |
| Thermal shock resistance (EN ISO 10545-9) | is fulfilled |
| Coefficient of thermal expansion from room temperatur (20° C) to 100° C/CE (EN ISO 10545-8) | < 80x10-7K-1 |
| Maximum pore radius (required: rp > 0,2 μm) (DIN 66 133) | 0,48 μm–3,44 μm |
| Pore volume (required: Vq > 20 mm3/g (DIN 66 133) | 28,1 mm3/g–42,3 mm3/g |