107/187
COMMERCIAL CERAMICS
STALOTEC®
extra strong with
extra traction due
to overthickness
and extrusion.
STALOTEC®
EXTRA STRONG. ANTI-SLIP. HEAVY LOADS.
---
COLOURED THROUGH. ABRASION RESISTANT. IN MANY THICKNESSES INDESTRUCTIBLE THANKS TO CONTINUOUS FIRING.
This ceramic was produced in an extrusion process. The highly textured quality of its reverse side enables it to optimally interlock with the ground and yields a tensile bond strength that even withstands dynamic or rolling loads.
After a special tunnel kiln firing hardly any other floor is as tough and hard-wearing as this extruded industrial floor tiling– for indoors and, thanks to integrated frost resistance due to the special production process, for outdoors as well.
Solid-coloured for abrasion resistance and with a material thickness of up to 20 mm Stalotec® split tiles withstand even the heaviest mechanical stresses caused by heavy machinery or forklift trucks. Even chemical stress caused by harsh cleaning materials or acids cannot damage the unglazed surface. The right choice when it comes to heavy load stresses, durability and solid quality.
Stalotec
formats and surfaces
---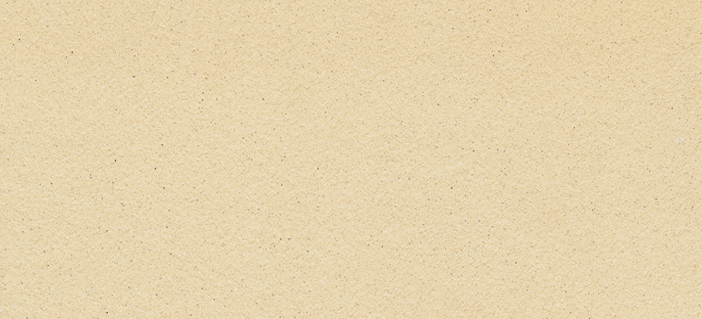 split tile
Format no.: 1100
format: 25 x 12,5 x 1,0 cm
dimensions: 240 x 115 x 10 mm
slip resistance: R11
Abrasion: 0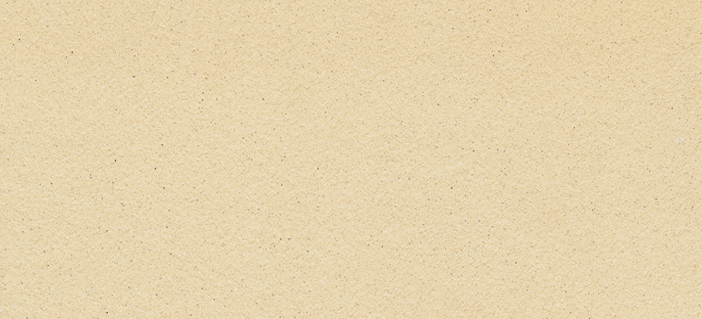 split tile
Format no.: 1113
format: 25 x 12,5 x 1,3 cm
dimensions: 240 x 115 x 13 mm
slip resistance: R11
Abrasion: 0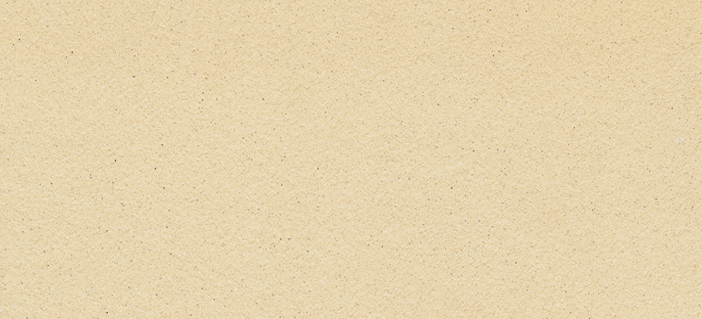 split tile
Format no.: 1115
format: 25 x 12,5 x 1,5 cm
dimensions: 240 x 115 x 15 mm
slip resistance: R11
Abrasion: 0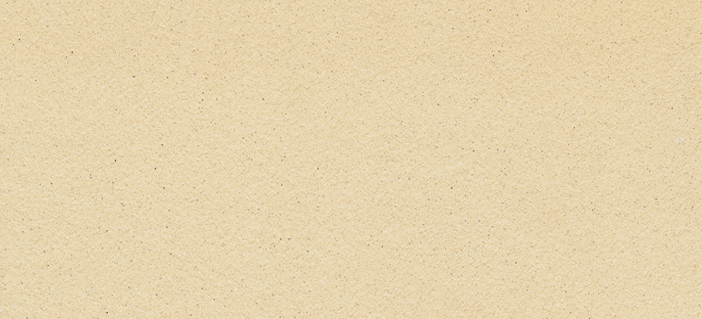 split tile
Format no.: 1118
format: 25 x 12,5 x 1,8 cm
dimensions: 240 x 115 x 18 mm
slip resistance: R11
Abrasion: 0
Stalotec
formats and surfaces
---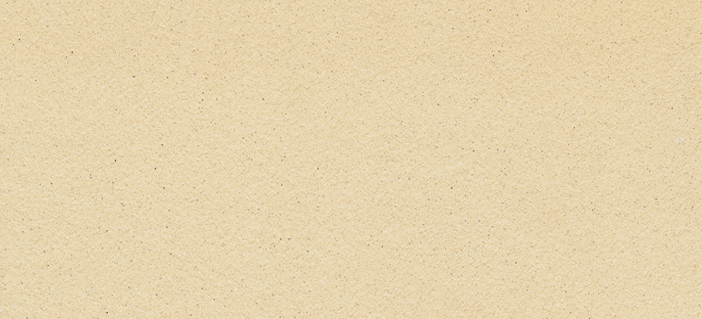 split tile
Format no.: 1100
format: 25 x 12,5 x 1,0 cm
dimensions: 240 x 115 x 10 mm
slip resistance: R11
Abrasion: 0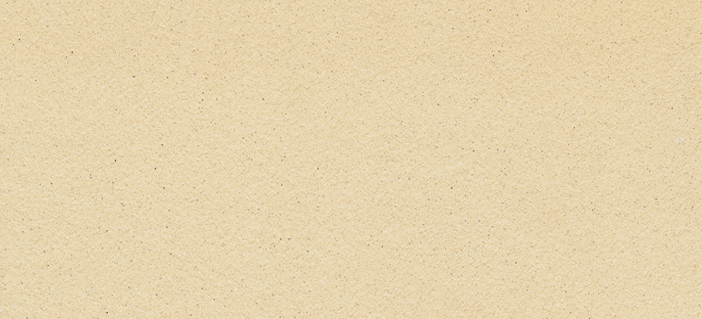 split tile
Format no.: 1113
format: 25 x 12,5 x 1,3 cm
dimensions: 240 x 115 x 13 mm
slip resistance: R11
Abrasion: 0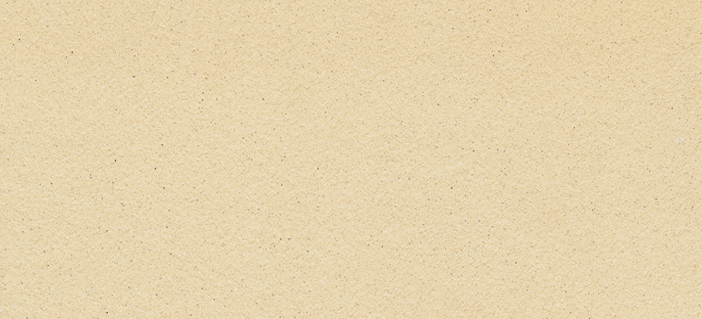 split tile
Format no.: 1115
format: 25 x 12,5 x 1,5 cm
dimensions: 240 x 115 x 15 mm
slip resistance: R11
Abrasion: 0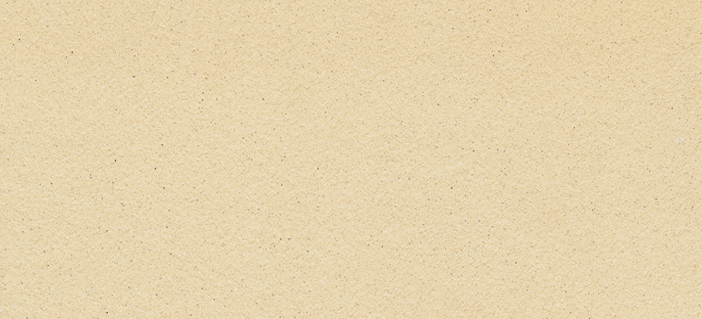 split tile
Format no.: 1118
format: 25 x 12,5 x 1,8 cm
dimensions: 240 x 115 x 18 mm
slip resistance: R11
Abrasion: 0
Stalotec
trim pieces
---
angle tile
dimensions: 240 x 115 x 52 x 10 mm
angle tile with grooves
dimensions: 240 x 115 x 52 x 10 mm
skirting
dimensions: 240 x 73 x 10 mm
cove base
dimensions: 240 x 96 x 12 mm
cove base internal corner
dimensions: 115 x 96 x 12 mm
cove base external corner
dimensions: 115 x 96 x 12 mm
STALOTEC
STRENGTHS
---
10 mm, 13 mm, 15 mm, 18 mm, 20 mm
STALOTEC
product features
---
product details
technical specifications, downloads
---
Format no.

Description

1100

split tile

1113

split tile

1115

split tile

1118

split tile

1120

split tile

3180

waver profile

4822

angle tile

4824

angle tile with grooves

2116

skirting

4000

cove base

4004

cove base internal corner

4005

cove base external corner

4500

cove base

4504

cove base internal corner

4505

cove base external corner

4544

internal corner

4545

external corner

Product size (cm)
25 x 12,5 x 1,0
25 x 12,5 x 1,3
25 x 12,5 x 1,5
25 x 12,5 x 1,8
##hidedata##
##hidedata##
25
25
25
25
-
-
##hidedata##
##hidedata##
##hidedata##
##hidedata##
##hidedata##
Production size (mm)
240 x 115 x 10
240 x 115 x 13
240 x 115 x 15
240 x 115 x 18
##hidedata##
##hidedata##
240 x 115 x 52 x 10
240 x 115 x 52 x 10
240 x 73 x 10
240 x 96 x 12
115 x 96 x 12
115 x 96 x 12
##hidedata##
##hidedata##
##hidedata##
##hidedata##
##hidedata##
pieces per bundle
20
16
13
11
##hidedata##
##hidedata##
6
6
12
8
6
8
##hidedata##
##hidedata##
##hidedata##
##hidedata##
##hidedata##
pieces per m2/rm incl. joint
33
33
33
33
##hidedata##
##hidedata##
23
23
50
37
37
37
##hidedata##
##hidedata##
##hidedata##
##hidedata##
##hidedata##
pieces per pallet
1800

1440

1170

990

##hidedata##

##hidedata##

684
684

2208

912
684

912
##hidedata##

##hidedata##

##hidedata##

##hidedata##

##hidedata##

m2/rm per bundle
0,61
0,48
0,39
0,33
##hidedata##
##hidedata##
0,26
0,26
0,24
0,22
0,16
0,22
##hidedata##
##hidedata##
##hidedata##
##hidedata##
##hidedata##
m2/rm per pallet
54,55
43,64
35,45
30,00
##hidedata##
##hidedata##
29,74
29,74
44,16
24,65
18,49
24,65
##hidedata##
##hidedata##
##hidedata##
##hidedata##
##hidedata##
bundles per pallet
90
90
90
90
##hidedata##
##hidedata##
114
114
184
114
114
114
##hidedata##
##hidedata##
##hidedata##
##hidedata##
##hidedata##
kg per pallet
1080,00
1190,88
1074,06
1101,87
##hidedata##
##hidedata##
588,24
608,08
971,52
630,19
518,47
514,37
##hidedata##
##hidedata##
##hidedata##
##hidedata##
##hidedata##
kg per piece
0,60
0,83
0,92
1,11
##hidedata##
##hidedata##
0,86
0,89
0,44
0,69
0,76
0,56
##hidedata##
##hidedata##
##hidedata##
##hidedata##
##hidedata##
kg per m2/rm
19,80
27,29
30,29
36,73
##hidedata##
##hidedata##
19,78
20,45
22,00
25,57
28,05
20,87
##hidedata##
##hidedata##
##hidedata##
##hidedata##
##hidedata##
kg per bundle
12,00
13,23
11,93
12,24
##hidedata##
##hidedata##
5,16
5,33
5,28
5,53
4,55
4,51
##hidedata##
##hidedata##
##hidedata##
##hidedata##
##hidedata##
slip resistance
R11
R11
R11
R11
##hidedata##
##hidedata##
R11
R11
-
-
-
-
##hidedata##
##hidedata##
##hidedata##
##hidedata##
##hidedata##
| | |
| --- | --- |
| DIN EN 14411 | |
| COLOURS: | 120 beige, 210 brown, 215 red, 230 grey, 320 sand yellow, 330 graphite |
| FORMATS: | 1100, 1113, 1115, 1118 |
Bending strength (Average value) (EN ISO 10545-4)

Ø 28 N/mm2

Water absorption (Average value) (EN ISO 10545-3)
≤ 3 %
Scratch hardness of surface (Mohs scale) (minimum individual value) (EN 101)

6–7

Frost resistance (EN ISO 10545-12)
is fulfilled
Resistance of surface abrasion for unglazed tiles (Volume loss) (EN ISO 10545-6)

≤ 275 mm3

Chemical resistance – except to hydrofluoric acid and its compounds – of tiles (EN ISO 10545-13)
is fulfilled
Thermal shock resistance (EN ISO 10545-9)
is fulfilled
Coefficient of thermal expansion from room temperatur (20° C) to 100° C/CE (EN ISO 10545-8)
< 80x10-7K-1
Classification groups for antislip floor claddings in barefoot areas (DIN 51 097)

Group: B

3180: C

Classification groups for industrial floor claddings with an inerteased risk of slipping (safety procedure) (DIN 51 130)

Group: R 11

3180: R 12–V 8